Looking at old people on the streets, supermarkets or buses has always made us wonder how they looked when they were younger. A Czech photographer, Jan Langer has captured a series of portraits that show us how time changed people. His project is called 'Faces of Century' and contains pictures of centenarians in their youth and in the present. The pictures are recreated in the same original pose to show that some of us don't change much over time. Here is the story behind Langer's project and most importantly the story behind each centenarian. You won't believe how amazing #12 and #9 are!
20. Jan Langer and His Faces of Century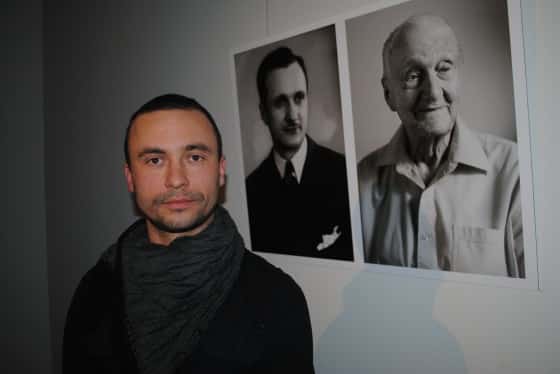 providr.com
The key to this photo series is that people might or might not change over time. They have the same look in their eyes when we look at the young versions of the pictures. But life has been difficult so far for many of them. Some people changes beyond imagination!
19. Facing Two World Wars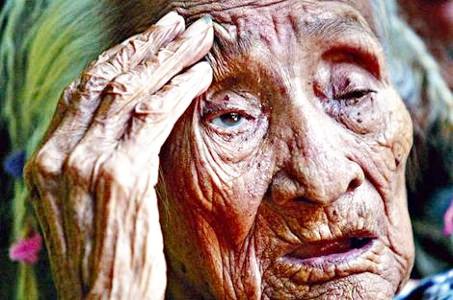 imgur.com
These people have been through two world wars, many regimes and they've been witnesses to the advancement of technology. Check out this man's picture from his military enlistment at #13! Let's take a look at the next centenarians and discover their stories.
18. Memories of Their Younger Selves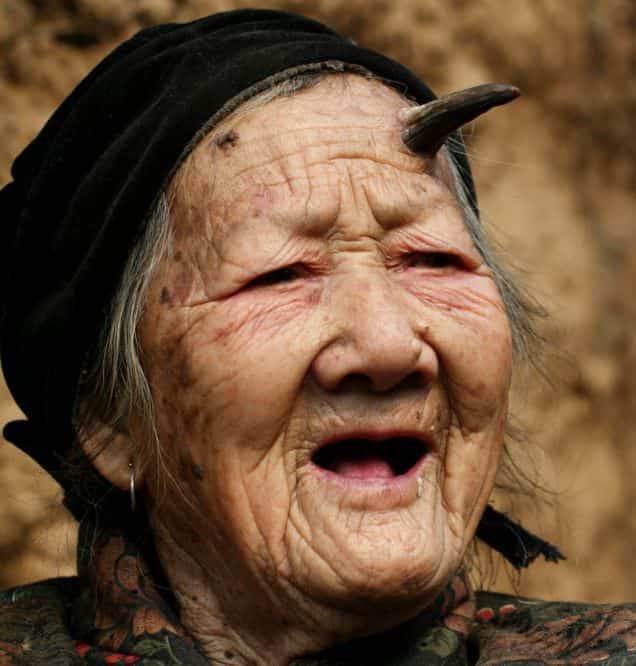 imgur.com
Some of the next centenarians have clung to their old memories and kept a lot of pictures from when they were young. But this lady's story will break your heart. Here's why.
17. Japanese Lead Longer Lives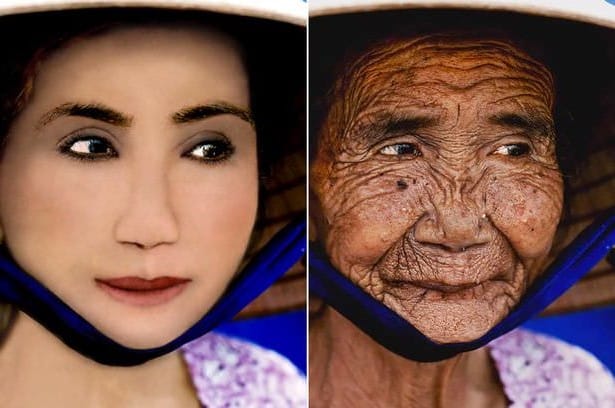 imgur.com
It seems that Japan has the highest life expectancy in the whole world. This might be because they consume a lot of fresh seafood, being surrounded by so much water. But Czech people seems to have led long lives too, as all the people Langer photographed are from The Czech Republic.
16. Prokop Vejdělek – age 22 and 101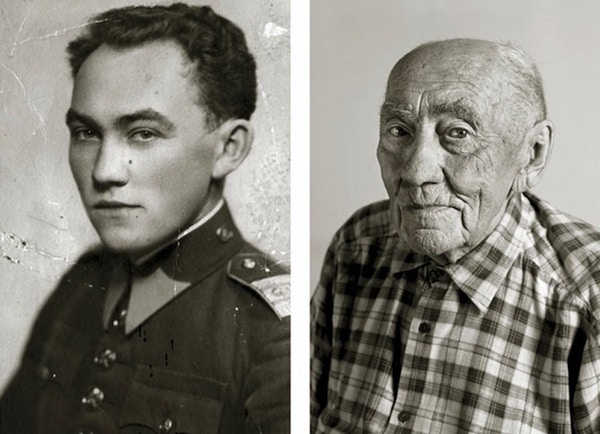 upworthy.com
He was a metallurgical engineer in his youth. Vejdělek's first photo was taken at the military enlistment. When he took the present photo he remembered an interesting thing: the great taste of fresh goat milk from his times.
15. Bedřiška Köhlerová – age 26 and 103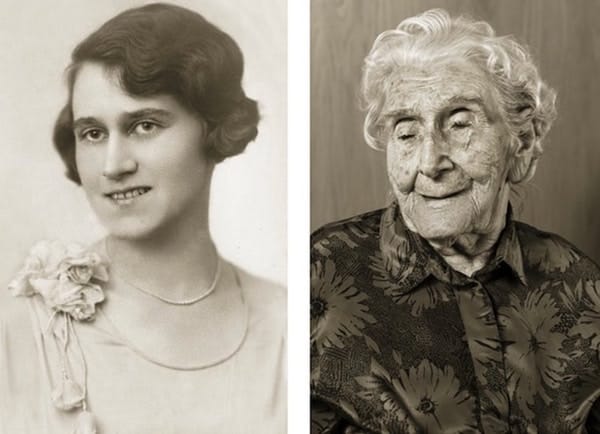 upworthy.com
This beautiful woman was born in Merano Italy. Her only wish is to visit Italy one more time. The man from #8 has an even more heartbreaking story to tell…
14. Ludvík Chybík – age 20 and 102
upworthy.com
Here's for not forgetting your whole life's work. Chybík will always remember the daily route he had when he worked as a postman.
13. Vincenc Jetelina – age 30 and 105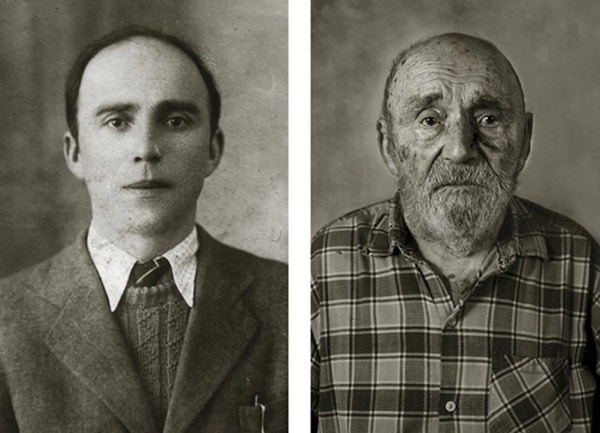 upworthy.com
After World War II, Jetelina spent 8 years in prison. His only wish at this age is to live in peace. This next story will break your heart…
12. Marie Fejfarová – age 101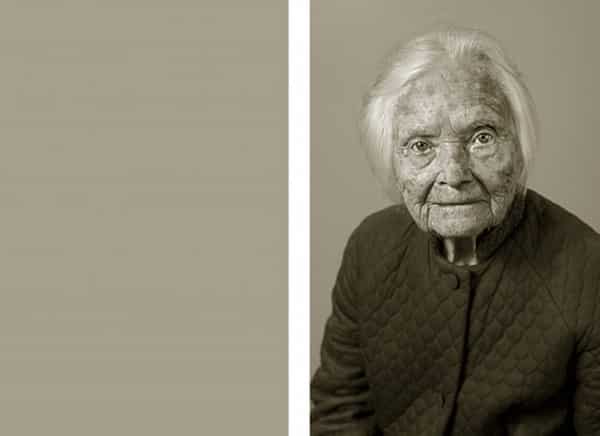 upworthy.com
Marie burned all her memories before she decided to go live at a nursing home. Her life consisted of hiding from the Nazis and then from the Russians. But life got better, as she got to travel the world with her husband.
11. Antonín Kovář – age 25 and 102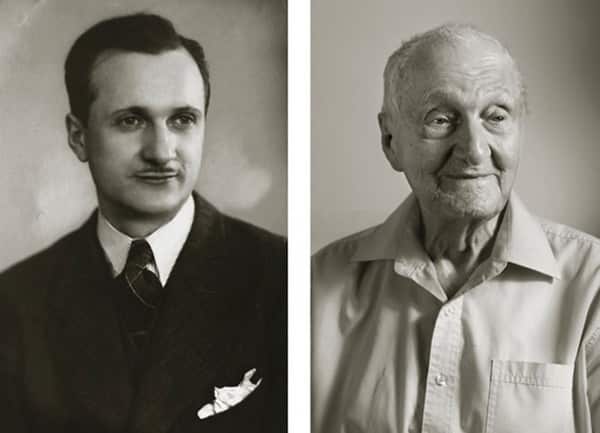 upworthy.com
These are the photos of a former musician who wishes to play the clarinet one more time. This next woman has a heartbreaking story.
10. Anna Vašinová – age 22 and 102
upworthy.com
Vašinová wishes she can see her husband after she dies. She lost him the day when the Nazis took him away from her.
9. Stanislav Spáčil – age 17 and 102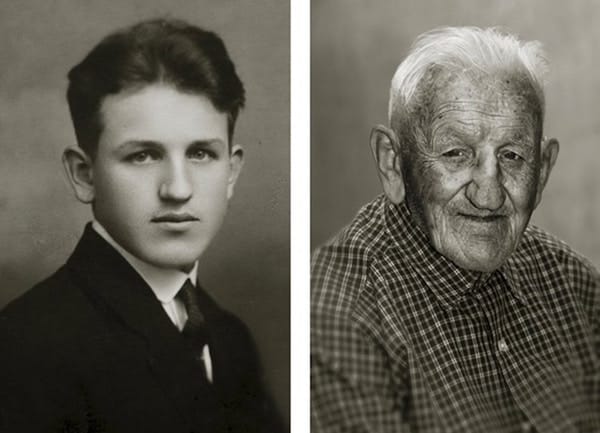 upworthy.com
In the first photo, Spáčil was only 17 years old. He was an electrical engineer. When asked about his past, he said that 'it's too early in life to think about the past.' The next woman's appearance changed so much!
8. Anna Pochobradská – age 30 and 100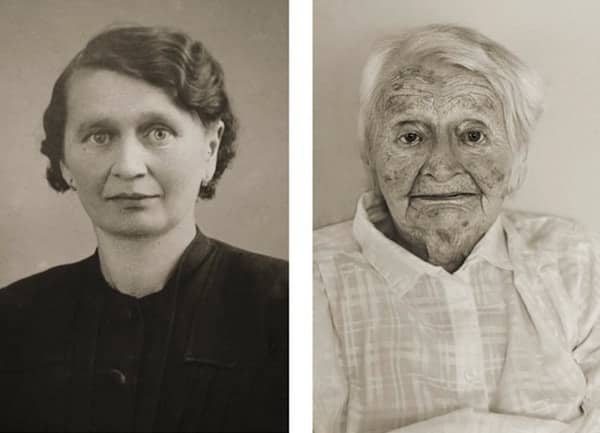 upworthy.com
Pochobradská was a farmer her whole life. She leads a peaceful life and sees her daughter every weekend. This woman would also love to see her whole family together, but unfortunately, that's not possible.
7. Antonín Baldrman – age 17 and 101
upworthy.com
Baldrman was a clerk when he was young. His favorite past time is to read the newspaper so that he knows about all the current events.
6. Marie Burešová – age 23 and 101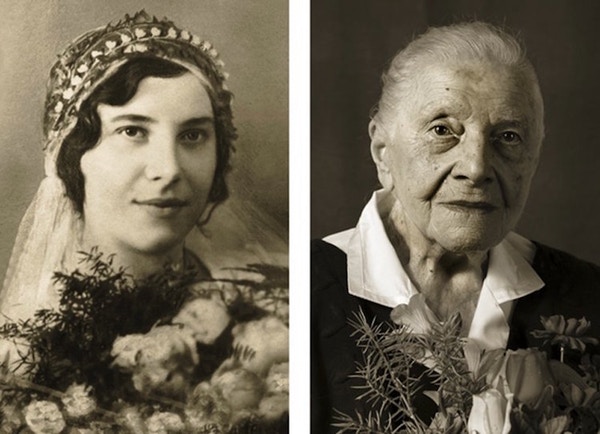 upworthy.com
Marie would love it if her family will reunite and see each other one more time. She likes talking to them whenever she has the chance.
5. Vlasta Čížková – age 23 and 101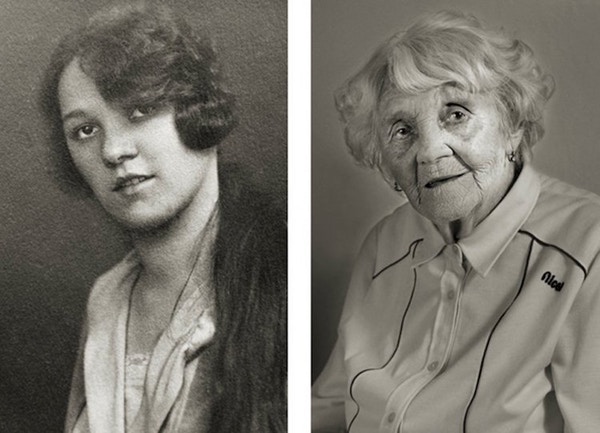 upworthy.com
Čížková was a chef and she worked at an airport in a village from Vodochody. She would also recite poetry at wedding ceremonies.
4. Ludmila Vysloužilová – age 23 and 101
upworthy.com
This woman leads a very active life at her age. She chops wood, shovels snow and does housework too. We have mentioned before, time passes but we are still the same.
3. We're Still Ourselves
imgur.com
Langer also shows us that no matter the age, we still get to remain ourselves. Even though they have more life experience, time will not change a person's core. And memories will be there with us in old age. 
2. Longevity is Not Only in Fairy Tales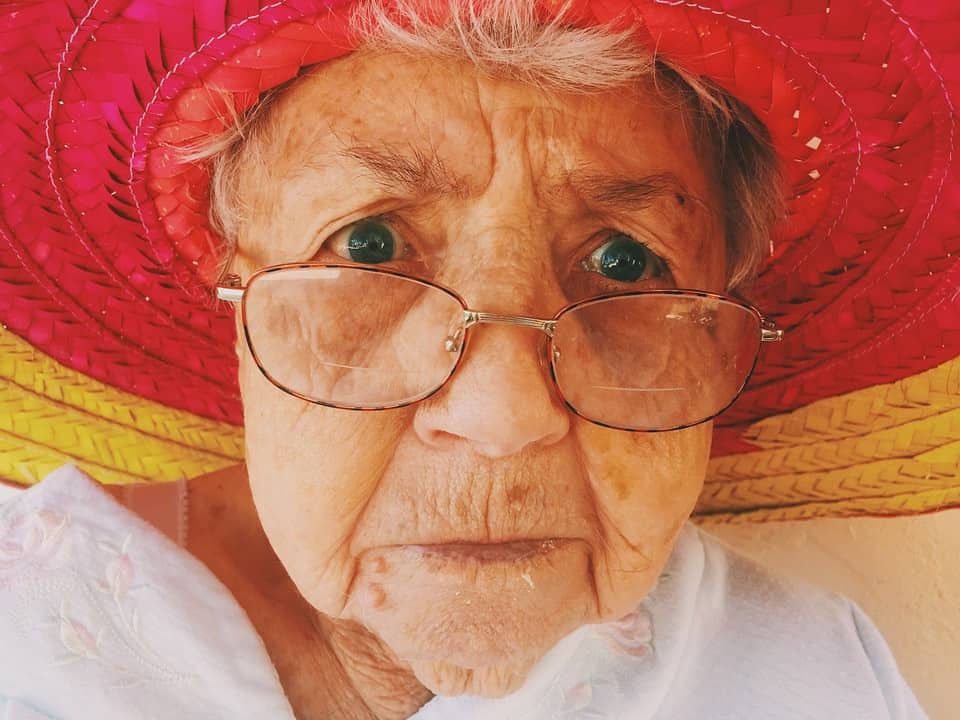 imgur.com
These people didn't drink from the fountain of youth to have such a long life. They had active lives and perhaps even genetics had a hand in allowing them to reach over 100 years!
1. Young Souls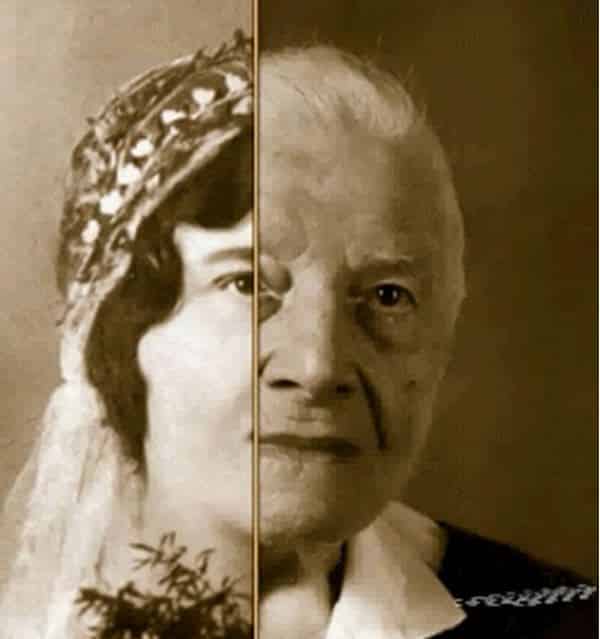 imgur.com
Describing his project, Langer said that no matter how much one's personality changes throughout time, the 'individual nature remains rooted in the abyss of time'.