Having a famous sibling can't be easy, especially when you're also trying to hit the spotlights. But most of the times, fame isn't something they can easily reach, so they are stuck in their siblings' shadows. It must be a tough life not to surpass the success of your sibling.
Check out the following celebrities' sisters and brothers that couldn't become as successful as their siblings. Can you believe #18 Cameron Diaz's sister is not her twin?
20. La Toya Jackson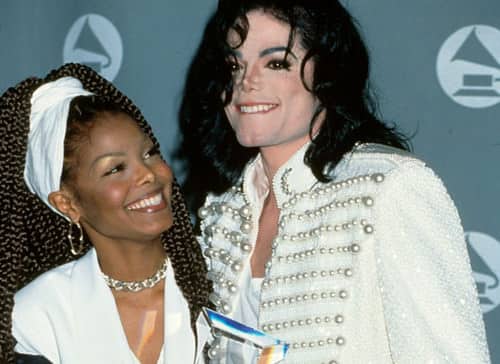 imgur.com
The Jackson family has seen so much success, every member of the family believed they would become a star. La Toya released nine studio albums but didn't get to become as famous as Michael and Janet. Talking about many siblings, look at this huge family at #11!
19. Haylie Duff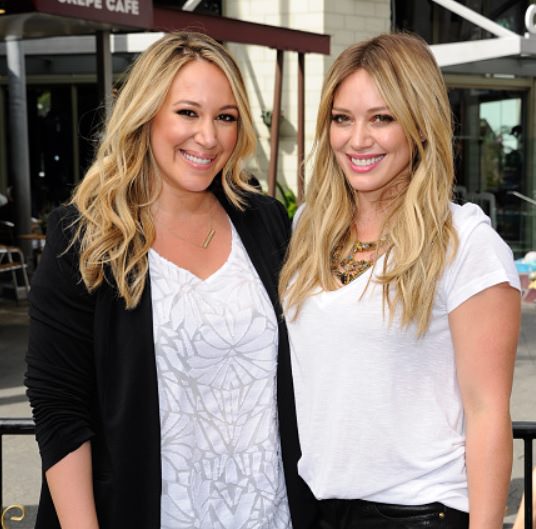 imgur.com
Haylie Duff starred with her sister in 'Material Girls', but she couldn't become the star her sister got to be. After Hilary became famous in a successful TV series, she began a singing career.
18. Chimene Diaz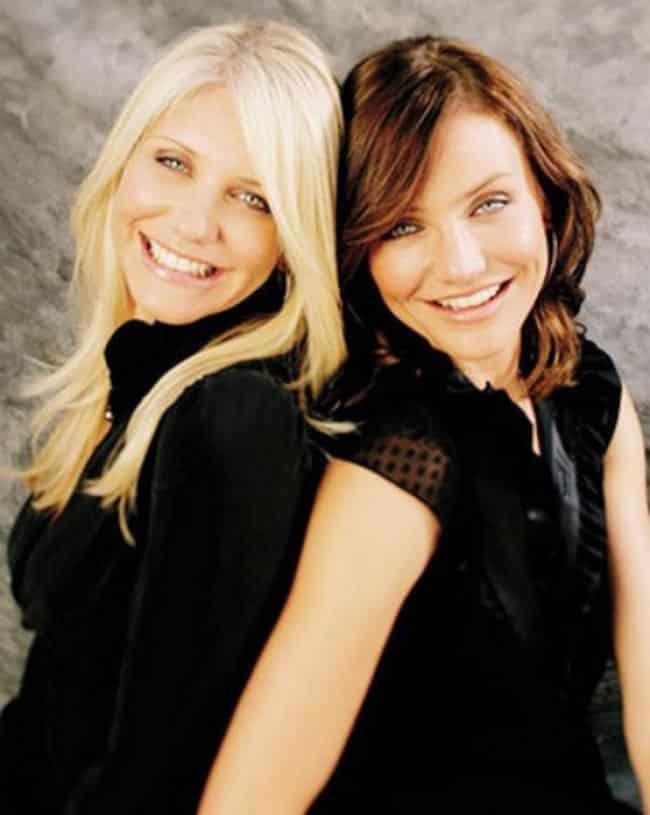 imgur.com
Two years apart, with Chimene being the oldest sister and people still can't believe that they are not twins! For all we know, Cameron could easily make her sister her double whenever she wants to take a break!
17. Austin Swift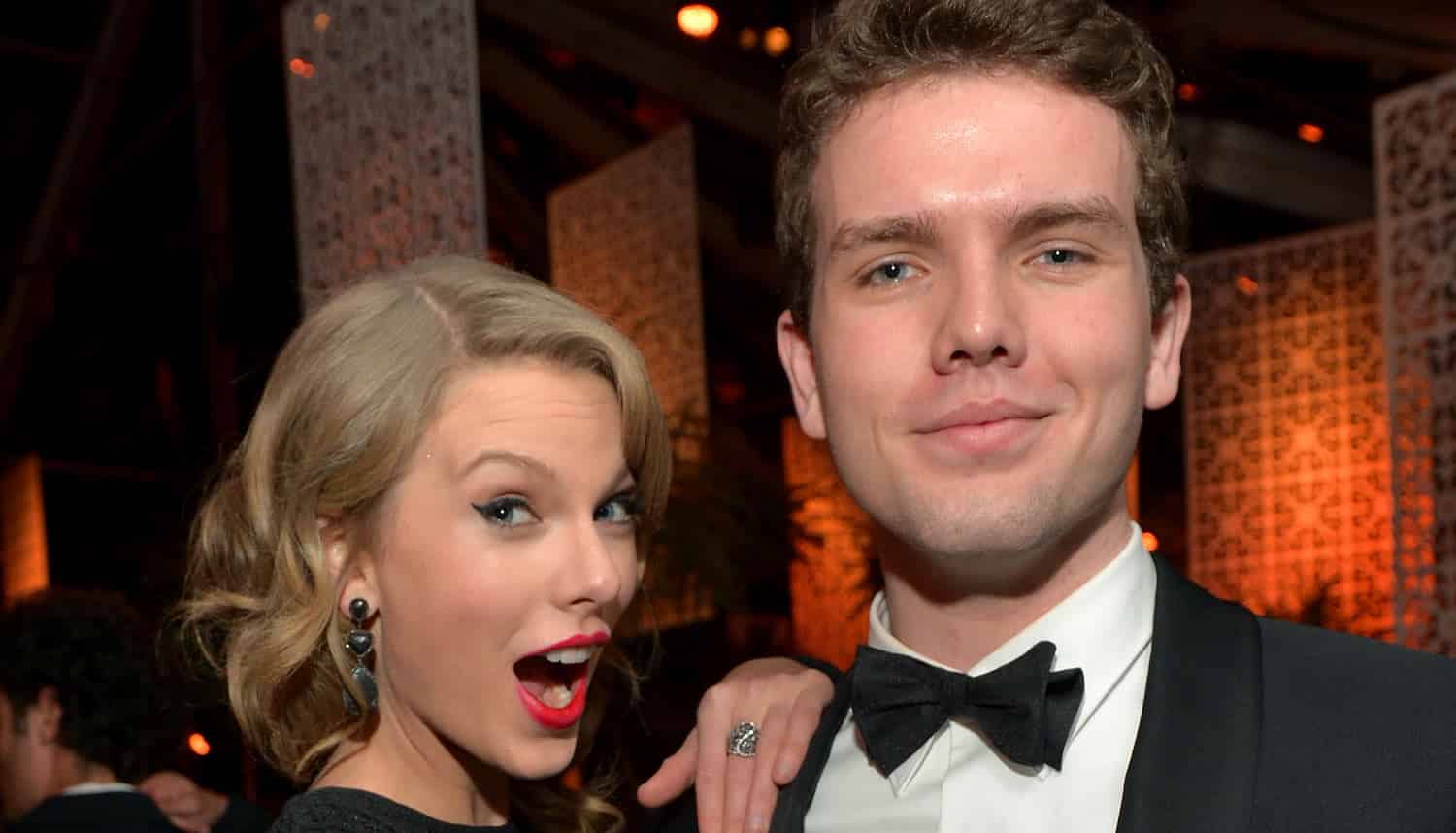 imgur.com
Taylor Swift little (but very handsome) brother, has started his acting career when he got to play in Ben Affleck's 'Live By Night'. So far, this project didn't have the expected success, but Austin is not giving up on Hollywood yet. Check out the next Disney stars!
16. Andy Lawrence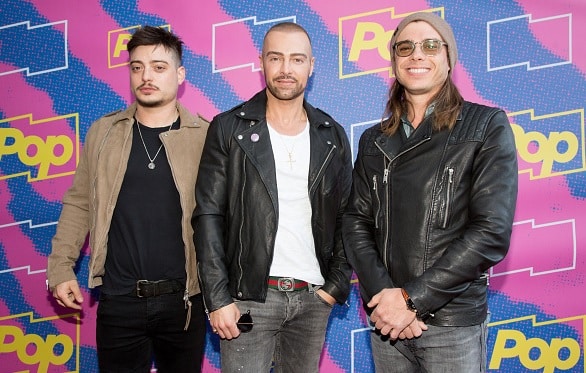 imgur.com
Disney Channel got a package deal with the Lawrence brothers, but only two of the three, Joey and Matthew, got to be famous. Andy didn't get to outshine them so far, unfortunately. And he isn't the only one. Check out Britney's sister at #12.
15. Daniel & Billy Baldwin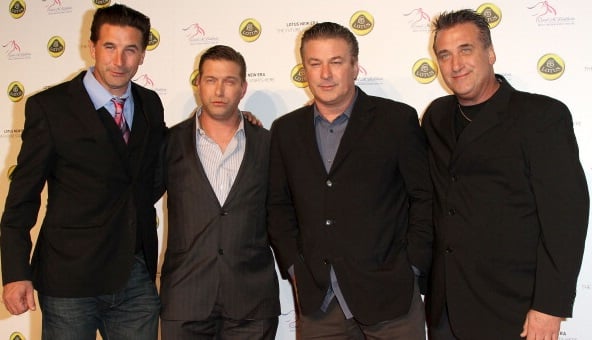 wetpaint.com
With so many Baldwin brothers to choose from, Alec became the most famous of them all. Stephen got a bit successful in Hollywood, but the other two – Daniel and Billy are living in Alec's shadow, continuing their acting careers.
14. Frankie Grande
wetpaint.com
Who wouldn't love the spotlights? Apart from this stunning woman, who also adores the attention, Frankie is all about being on the red carpet, but he will always be known as Ariana's brother.
13. Ashlee Simpson
imgur.com
Jessica Simpson, the top-selling artist in the beginning of 2000 reached a great fame. Ashlee also got famous with her album 'Pieces of Me', but she blew it all while lip-synching on Saturday Night Live.
12. Jamie Lynn Spears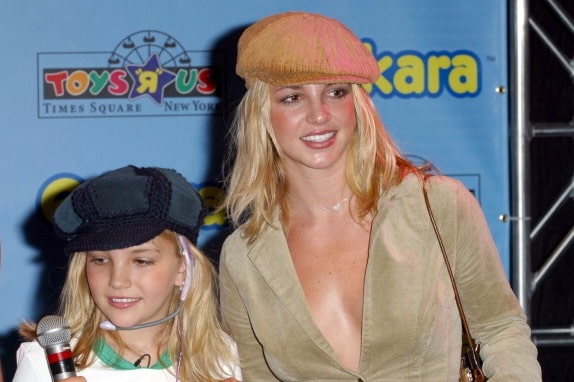 wetpaint.com
Having a bigger sister as Britney Spears is very difficult when you also want some attention. But Jamie Lynn got a role on All That and Zoey 101 and started getting noticed. But her fame went away when she announced her pregnancy at only 16-years-old.
11. Tamar, Trina, Traci and Towanda Braxton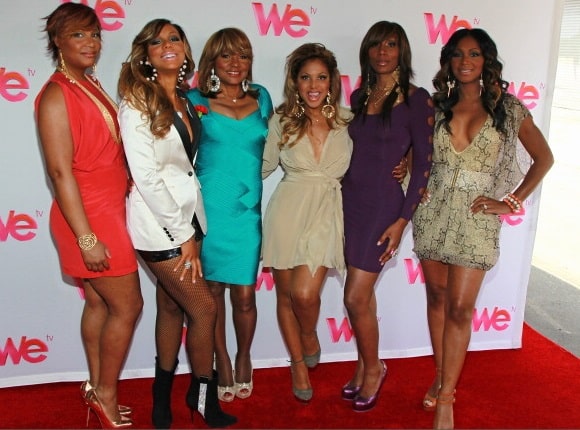 dailymail.co.uk
One of the best R&B singers in the '90s, Toni Braxton was so famous, that her sisters also wanted to break through together in the group called The Braxtons. But the only album they have created didn't get much attention. The girls tried a different approach and started a reality show 'Braxton Family Values'.
10. Dannii Minogue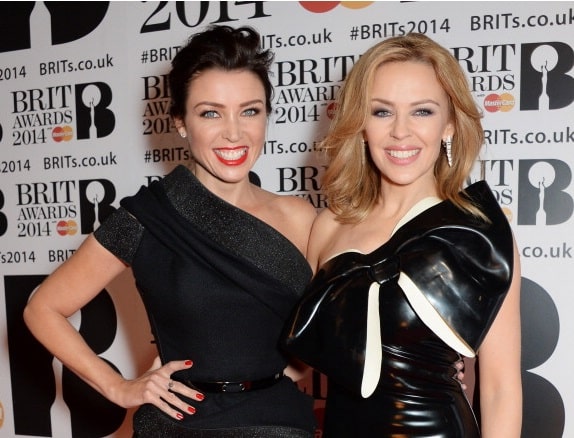 wetpaint.com
Who doesn't know Kylie Minogue? Her sister tried to match her international fame and turned to singing. She released an album 2 years after Kylie did and one more five years later, but she didn't get as famous as Kylie.
9. Andrew Wilson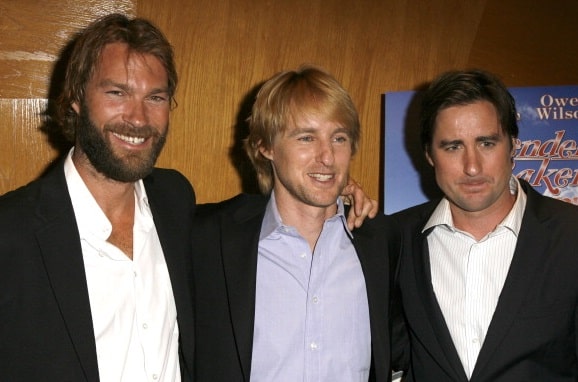 wetpaint.com
Yup, Owen and Luke have an older brother who also started acting a few years before his younger brothers. Landing only small roles in movies like 'Charlie's Angels' or 'Never Been Kissed', he didn't get much higher than that.
8. Ray J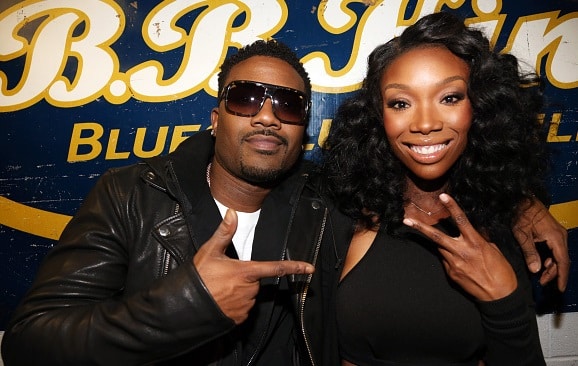 wetpaint.com
Brandy Norwood sold a lot of albums and Ray J was all set to follow his sister's fame. But he just released a hit – 'Sexy Can I', before becoming known as the guy who was on Kim Kardashian's *** tape. Awkward!
7. Julio Iglesias, Jr.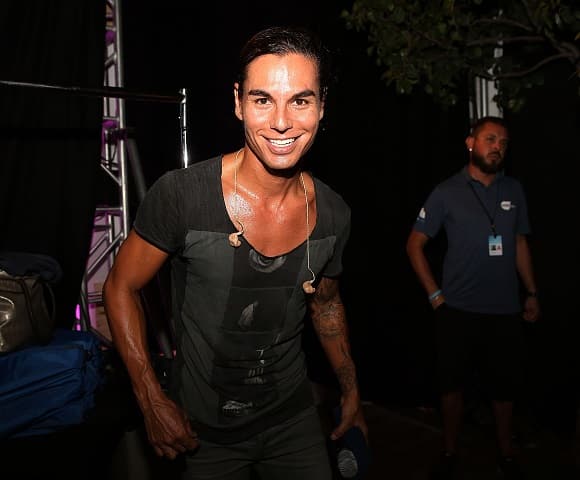 wetpaint.com
If Enrique had such a huge success, Julio didn't see why he couldn't become like his brother too. So, he released a first successful album, but the next three didn't enforce him, and he didn't get as internationally famous as his brother.
6. David Hudson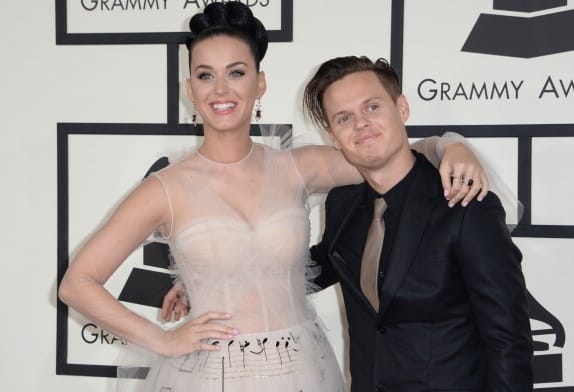 wetpaint.com
Yes, Katy Perry has a little brother and he's also a singer. But he hasn't yet released a studio album. You can find some songs on iTunes, though.
5. Ali Lohan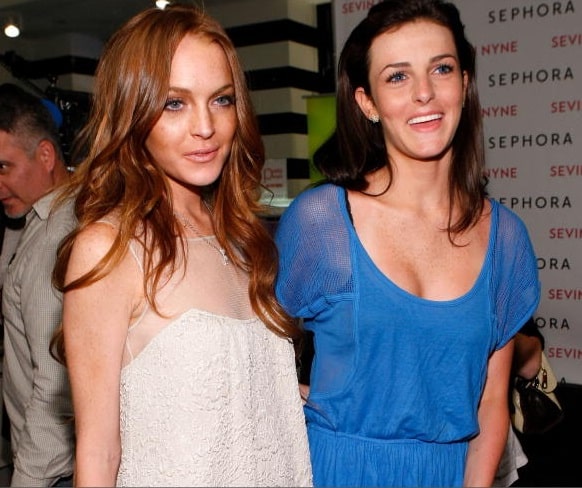 wetpaint.com
Apart from two uncredited roles in 'Life-Size' and 'The Parent Trap', where Lindsay also starred, Ali didn't get much success in acting.
4. Luke Hemsworth
wetpaint.com
If you didn't know, there is another brother in the Hemsworth family, Luke. He is the oldest one and he also tried to take Hollywood by storm. He got a few small roles in Australia and finally landed a role in HBO's Westworld. With this last role, who knows how high can he rise?
3. Michael Buscemi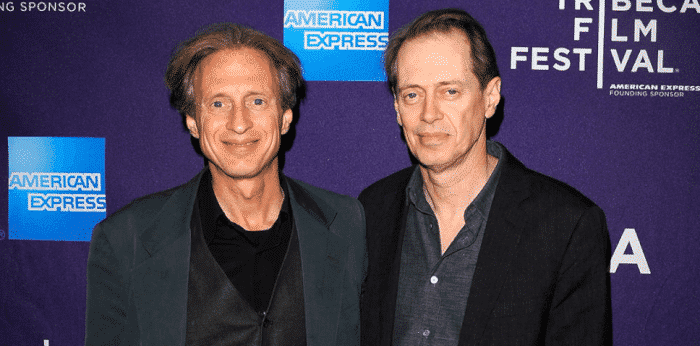 worldlifestyle.com
Steve Buscemi is quite famous, and Michael has tried to surpass his brother, but it's hard to get on the same level. They both star in 'Park Bench' and it looks like he's still trying to become famous.
2. Solange Knowles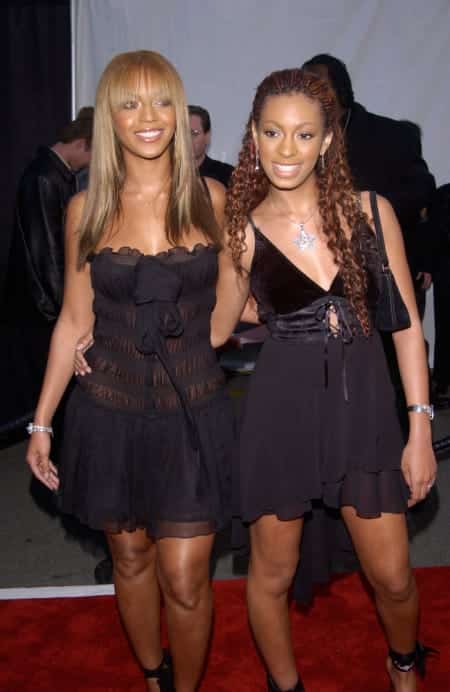 fame10.com
How can you become more famous than Beyonce? Even though Solange wrote music for Beyonce, she didn't get to be in the headlines. Well, apart from when she started beating Jay Z in an elevator in 2014, at the Met Gala…
1. Kylie Jenner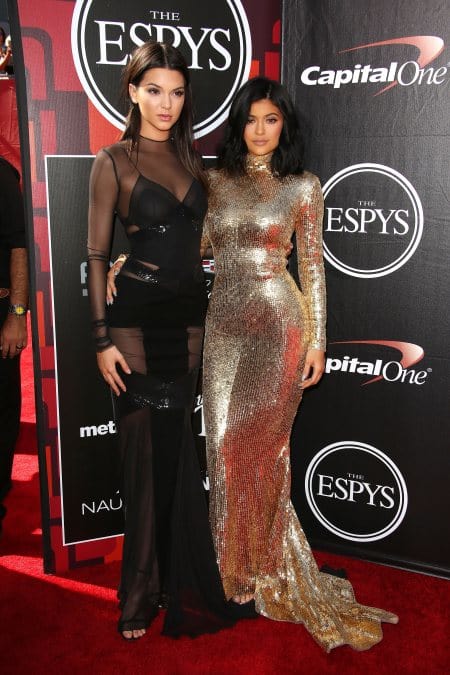 fame10.com
Is your sister a famous model? Then, we're sorry for you… Kylie is successful, even though she has no actual talent and looks nothing like her sister, but she will be in Kendall's shadow as long as her sister keeps her modeling fame.