The world is an ever-changing place and places rarely ever look the same from years ago. Just think of some of your favorite locations from childhood and how much they've changed. Well, here we have a collection of before and after photographs of locations throughout the world. Some of them are photos with over 100 years of time passed. This list will blow your mind with how different things look in just 100 years or so. Stick around for #16 & #8  – they're a doozy!
30. Boeing Red Barn, Seattle, Washington, 1917 – 2017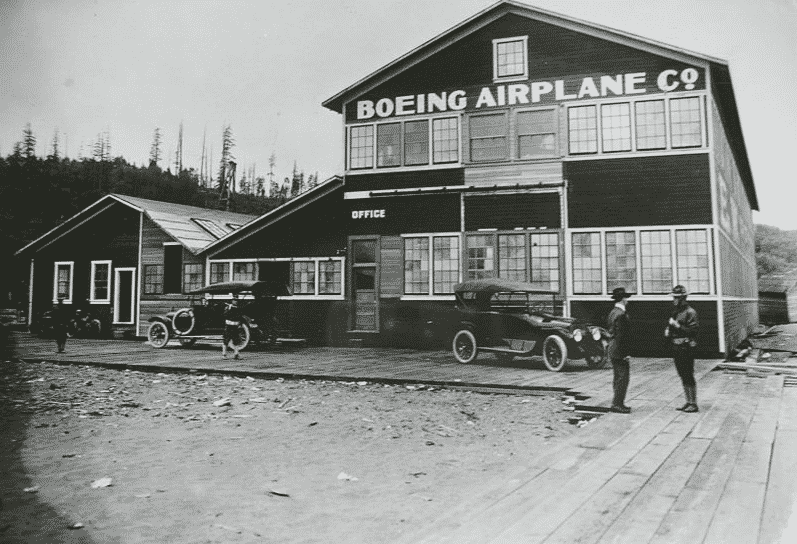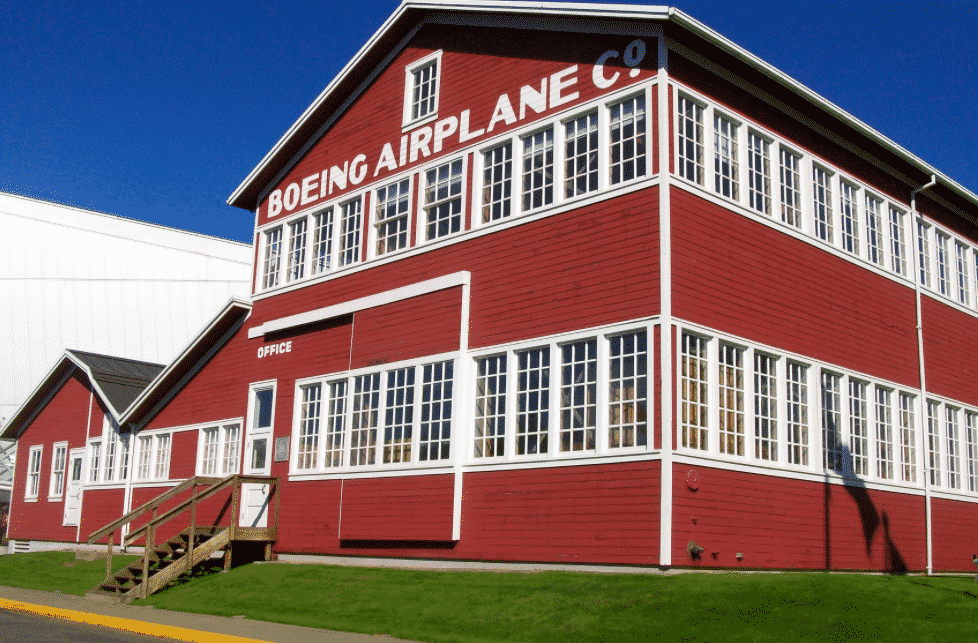 Images: History Places, Logan Bingle
The William E. Boeing Red Barn is a two-story barn where the Boeing Airplane Company was created. The barn's initial architecture featured turn-of-the-century design along with post-and-beam architecture. Things certainly look different looking back 100 years ago!
Next, we have an area destroyed during WWII that looks completely different now!