Eclipse is the most popular dog in Seattle. She goes all by herself to the park by bus. And don't you worry about not paying for the road. Her owner has carefully put a bus pass on her collar and she's all set up to ride those 3-4 stops and get off the bus to reach the park. How did it all start? Let's see the whole story and what other commuters think of her. It's going to intoxicate with this much cuteness!
20. Just a Simple Day at the Park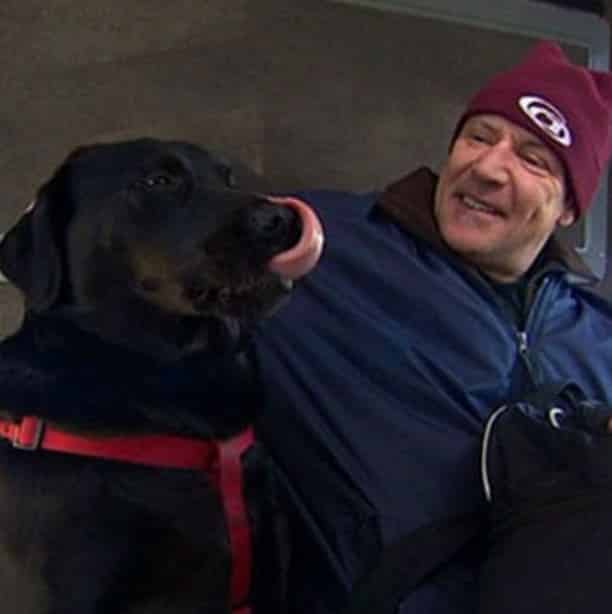 imgur.com
Eclipse loves to go play at the park. And when her owner cannot take her out there, she'll just hop on the bus and go all by herself. But how did she learn to do it?
19. Eclipse Likes to Ride the Bus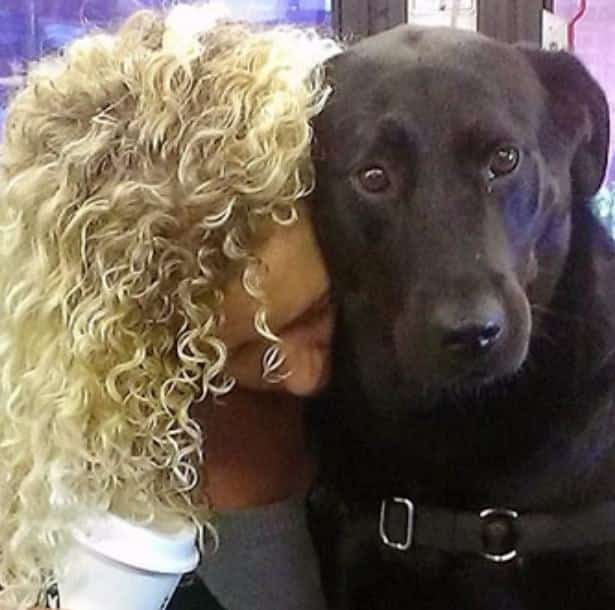 imgur.com
Her owner, Jeff Young, used to take her to the park by bus. And Eclipse, being a very smart girl, learned when it was time to get off the bus to get to the park. So guess what she did one day…
18. Someone Was Impatient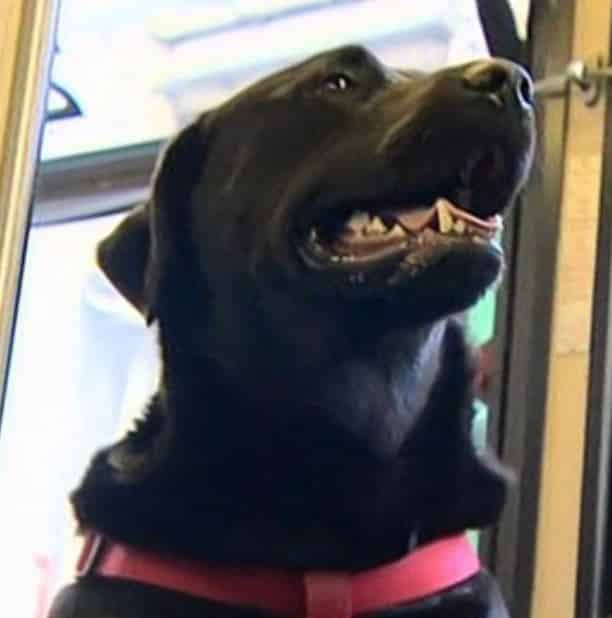 imgur.com
It all happened when her owner was smoking his cigarette at the bus stop. The bus stopped and Eclipse couldn't just stay there and wait for Jeff to finish his cigarette. So she just jumped on the bus without him and go off at the park. Jeff realized his smart girl knew her way and took a risky decision.
17. Jeff Lets Eclipse On Her Own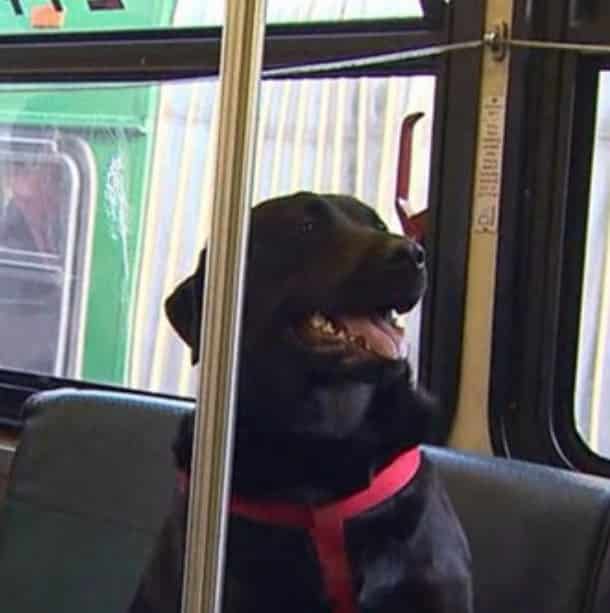 imgur.com
Her owner saw that Eclipse was smart and knew when to get off the bus, so he decided he should let her go alone to the park. Eclipse is a Labrador and Mastiff mix and is loved by her fellow riders. What do officers think about the off-leash pooch?
16. Not on a Leash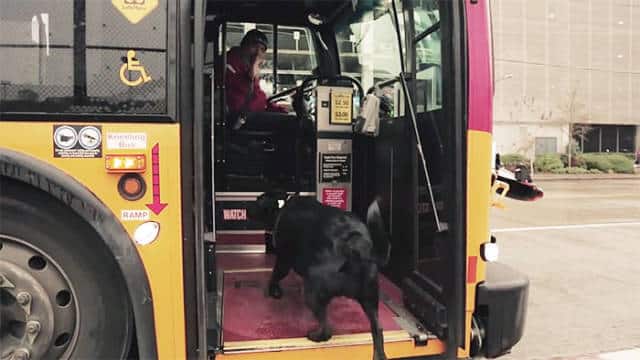 imgur.com
Some officers believe that a dog should be leashed and supervised by their owner. Dogs are allowed in public transport, as long as the bus drivers accept it. And a fellow rider states that 'She makes everybody happy. How could you not love this face?'.
15. Drivers Love Eclipse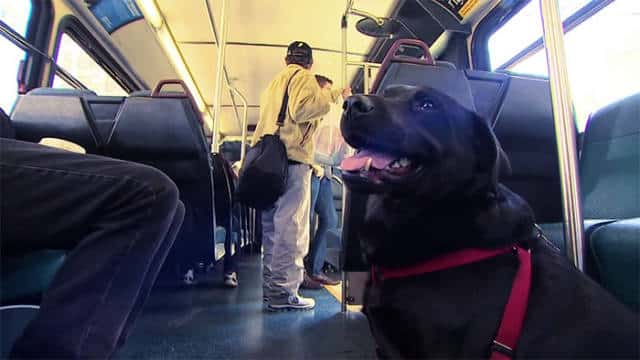 twentytwowords.com
Even the bus drivers love the four-legged miss and they would gladly give her a lift to the park bus stop. She is very friendly with the fellow riders and lets all of them cuddle her.
14. A Resourceful Pooch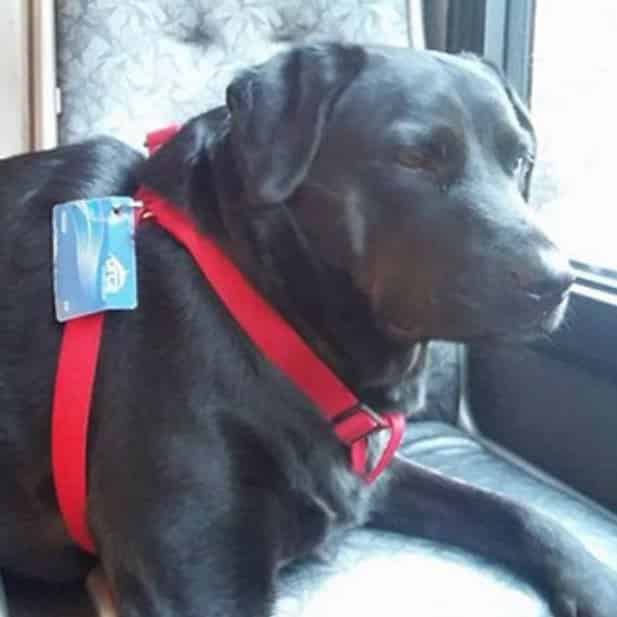 imgur.com
Dogs are usually resourceful when it comes to finding food and love from humans, but a dog to hop on a bus by herself to go to the park? That's something new!
13. Not an Ordinary Dog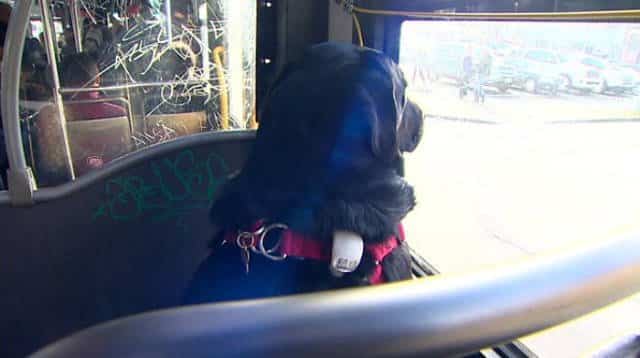 twentytwowords.com
Most of the dogs would bark at cars or buses, but Eclipse just enjoys riding them. If you're one of the regulars of the D line in Seattle, then you should have by now seen a black pooch commuting all by herself. Look at how happy she is!
12. An Independent Girl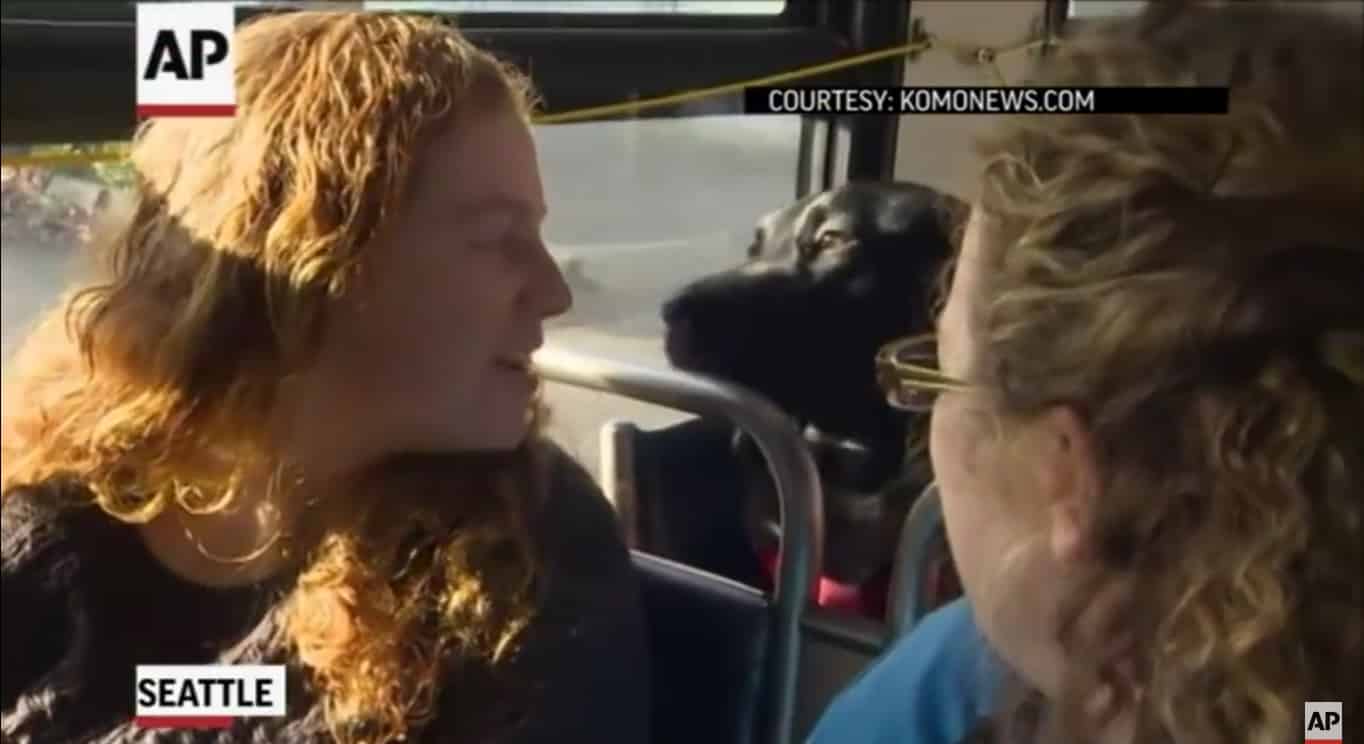 twentytwowords.com
Looking around her, there isn't an owner to see. Yep, this black lab is very independent and goes alone to the park to play with her friends. What does the owner have to say about it?
11. She Has a Facebook Profile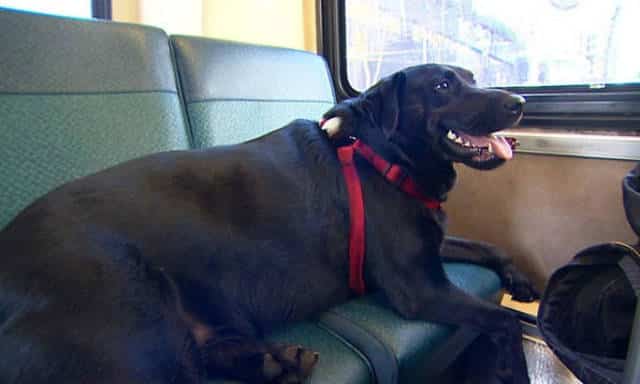 twentytwowords.com
Eclipse even has a Facebook profile that says 'I love my big city life and enjoy taking the D line daily to the Belltown dog park'. Who doesn't love this smart doggo?
10. The Owner Felt Ignored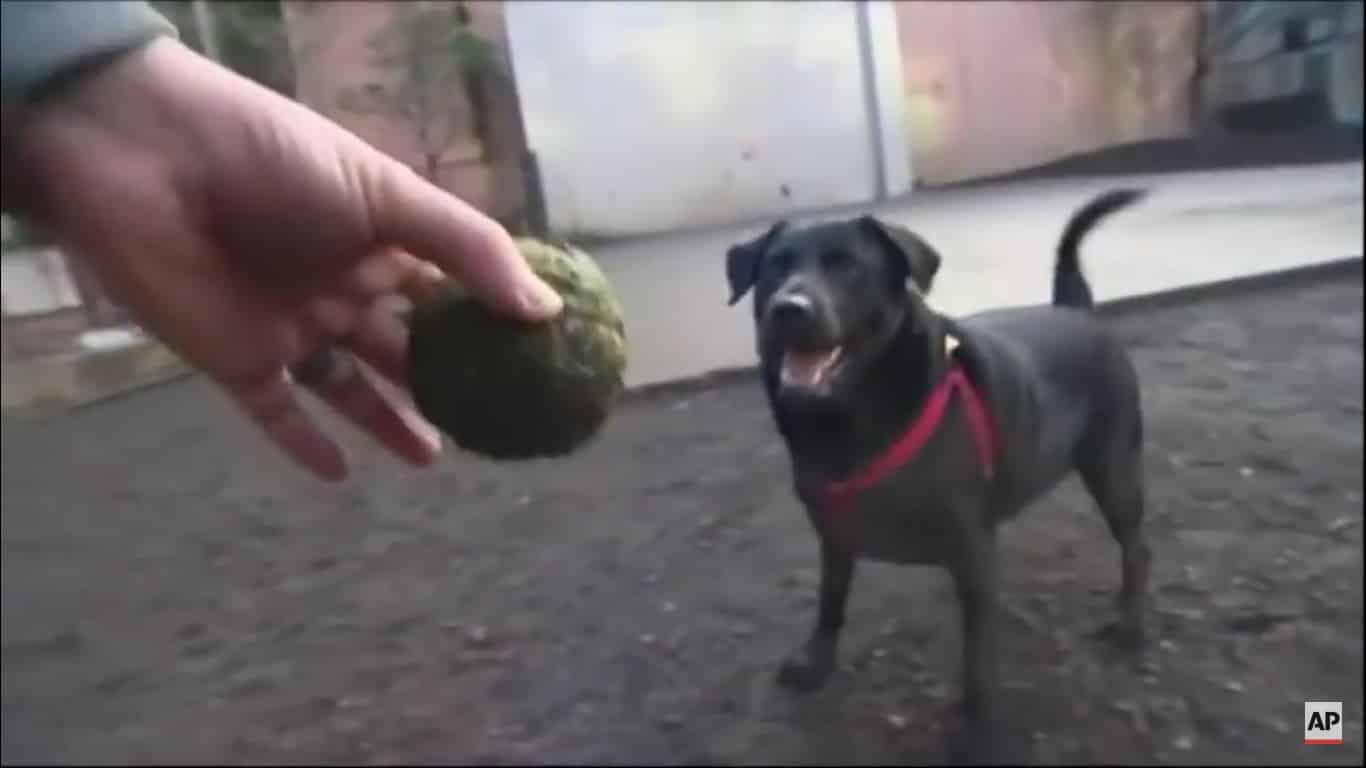 twentytwowords.com
Eclipse loves so much being at the park, that the whole time she is at home she would ignore him. Everything would change as soon as she hit the park. Riding the bus for months to the park taught Eclipse a way to spend more time at her favorite place.
9. It Took a Lot of Courage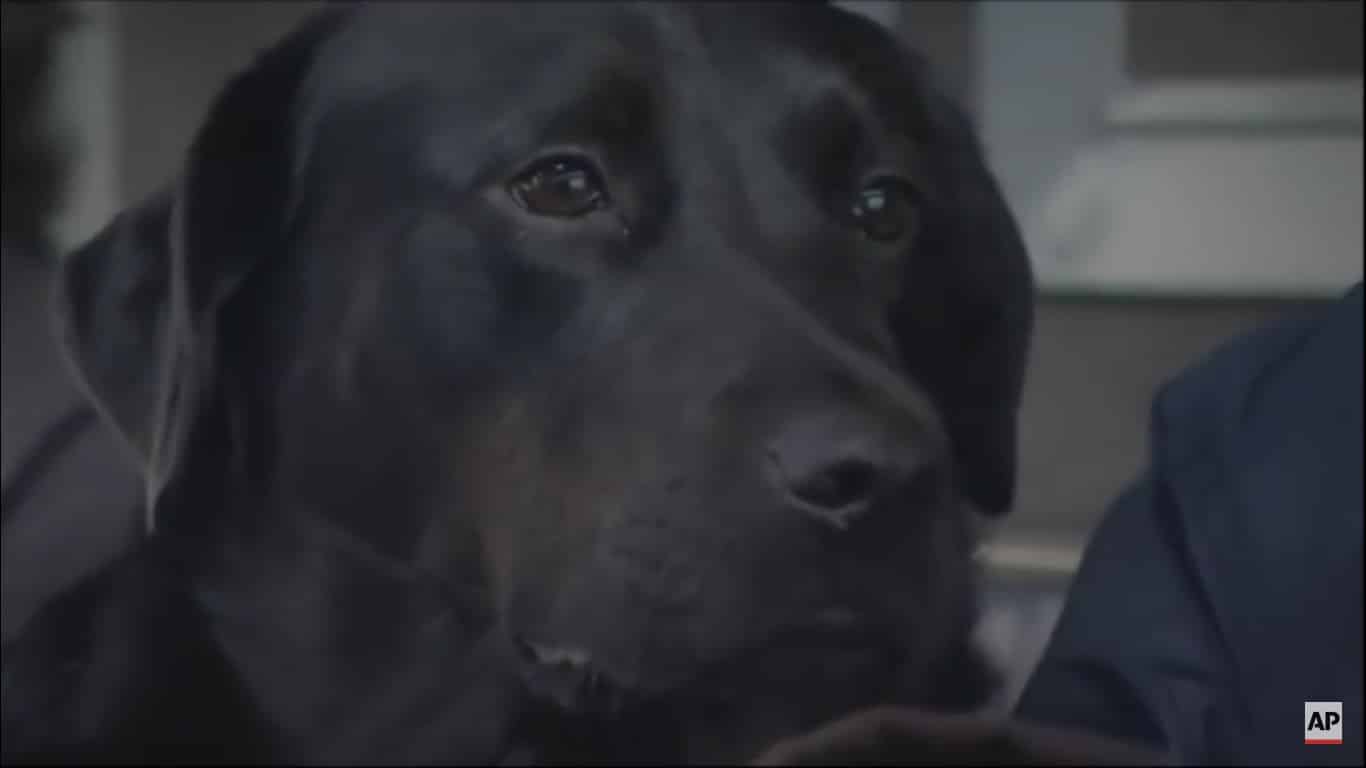 twentytwowords.com
Jeff had a lot to consider before letting Eclipse on her own. He just hoped for the best, clipped a bus stop on her collar and let her go to the park all by herself. But she's not actually alone.
8. She's Not Alone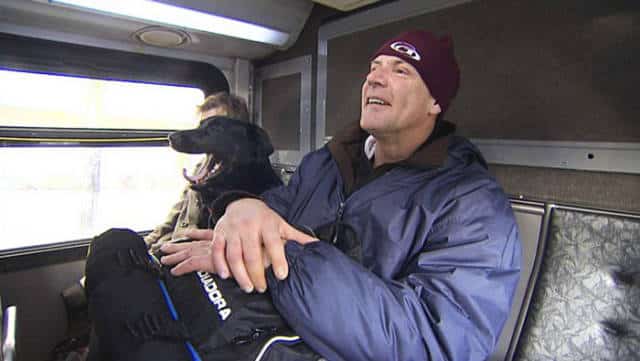 twentytwowords.com
Right from the moment she gets on the bus, the driver and the fellow riders are looking after her, so she is not in danger. Despite it, we must admit she is a brave girl.
7. A Family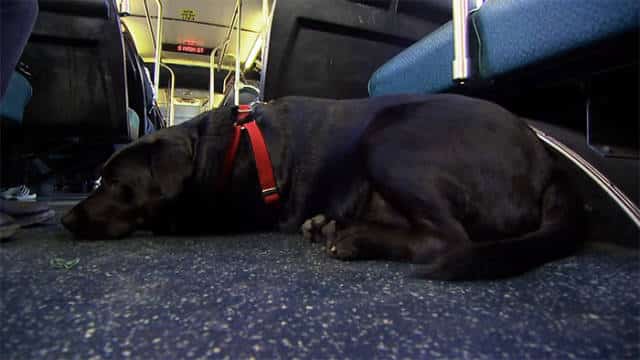 twentytwowords.com
She basically has a new family on the D line bus and when she goes off the bus and goes to the park, there are other friends with their pooches that would look after Eclipse. She is also chipped, so if she doesn't come home or gets lost, it will be easy to find her.
6. Riding the Bus is Safer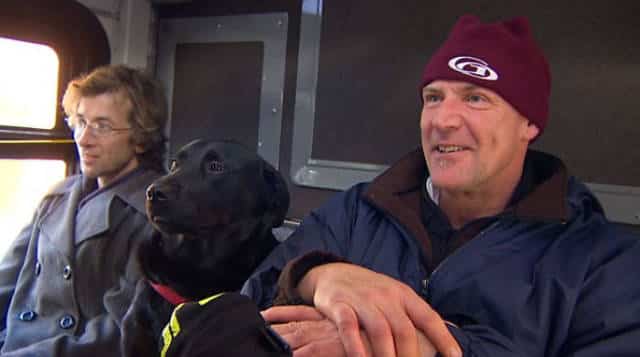 twentytwowords.com
Jeff prefers knowing that she is on the bus than seeing her walking to the park, in the traffic. Although many of us would be feeling a bit uneasy knowing our dog is all alone, it looks like Eclipse really knows what she's doing.
5. The Most Popular Rider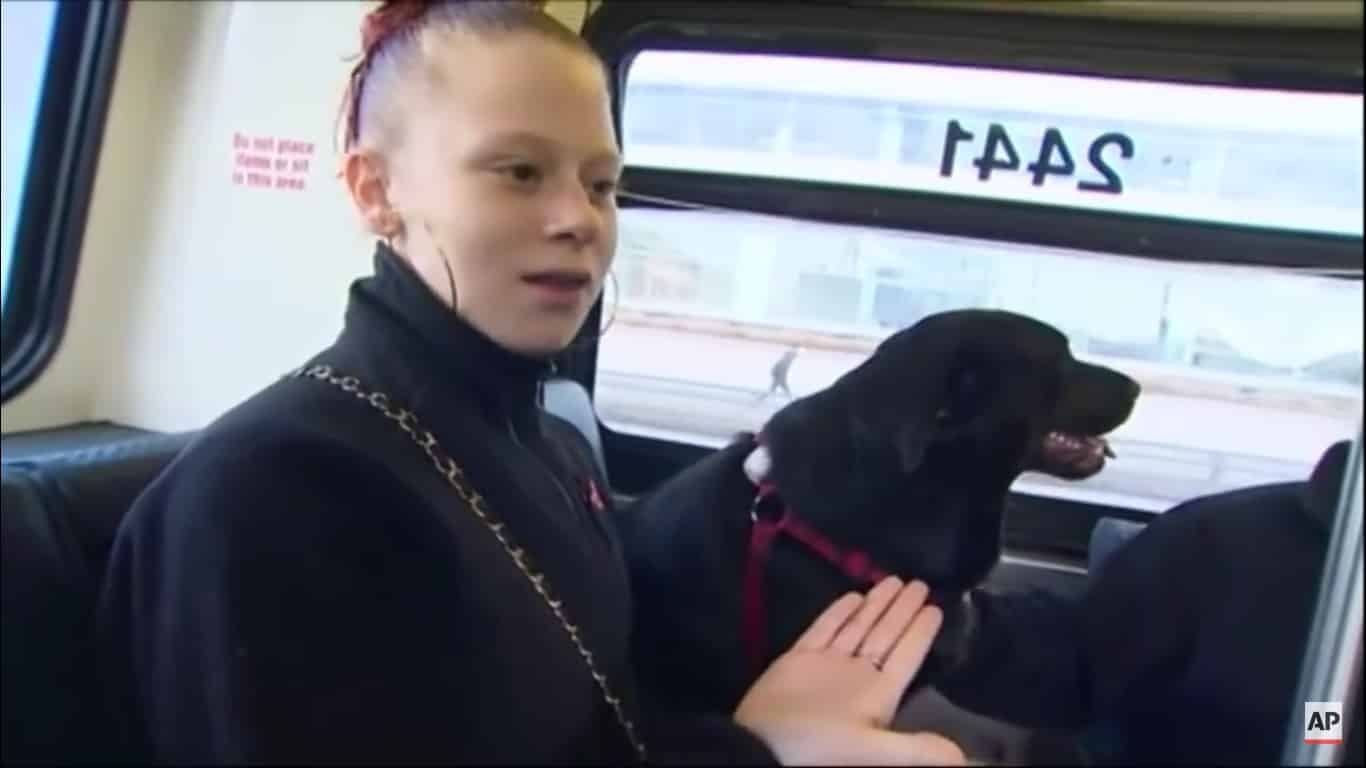 twentytwowords.com
As you can imagine, Eclipse is the star of the bus. She befriended everyone and never had any incidents so far. Jeff still rides with her whenever he can.
4. She Likes to Be on Her Own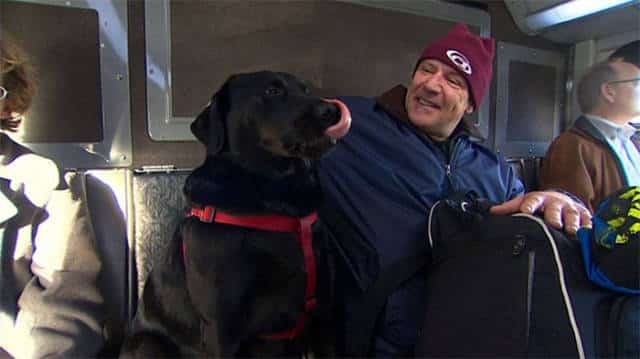 twentytwowords.com
When asked about his pooch, Jeff said that Eclipse likes being on her own and takes advantage of these adventures whenever she's allowed to.
3. A Lovely Pooch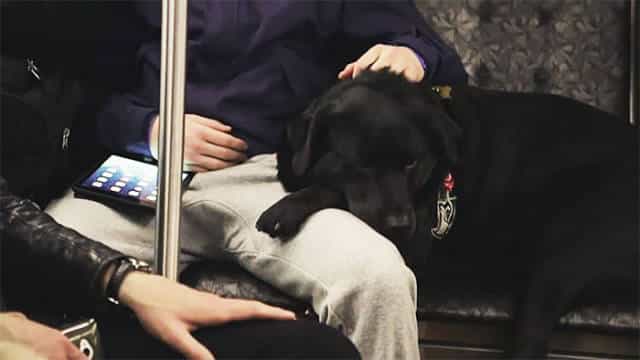 twentytwowords.com
Eclipse is well mannered and will not take up too much space, even though she has a bus pass and has all the rights to occupy a seat. But she can just lay on the floor when she gets the chance. Check her out in this next photo!
2. Love this Face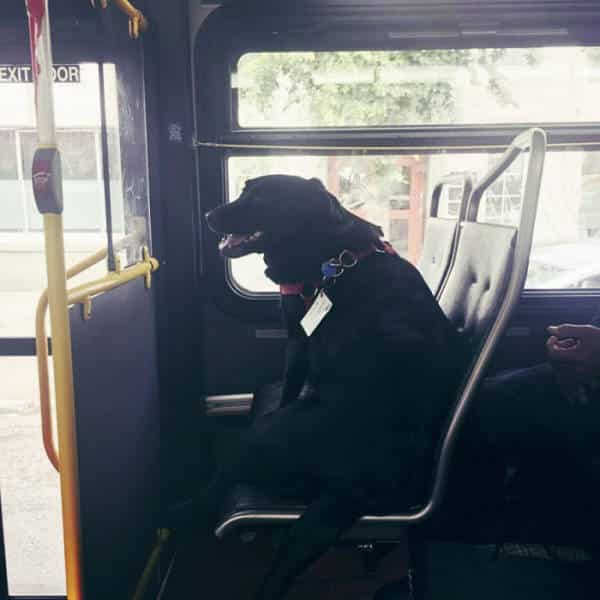 twentytwowords.com
Known for their lovely faces, Labs like Eclipse make everyone happy. They are known to be very social dogs and used in therapies all over the world. Looking at Eclipse we can figure why they're so special.
1. A Friendly Pooch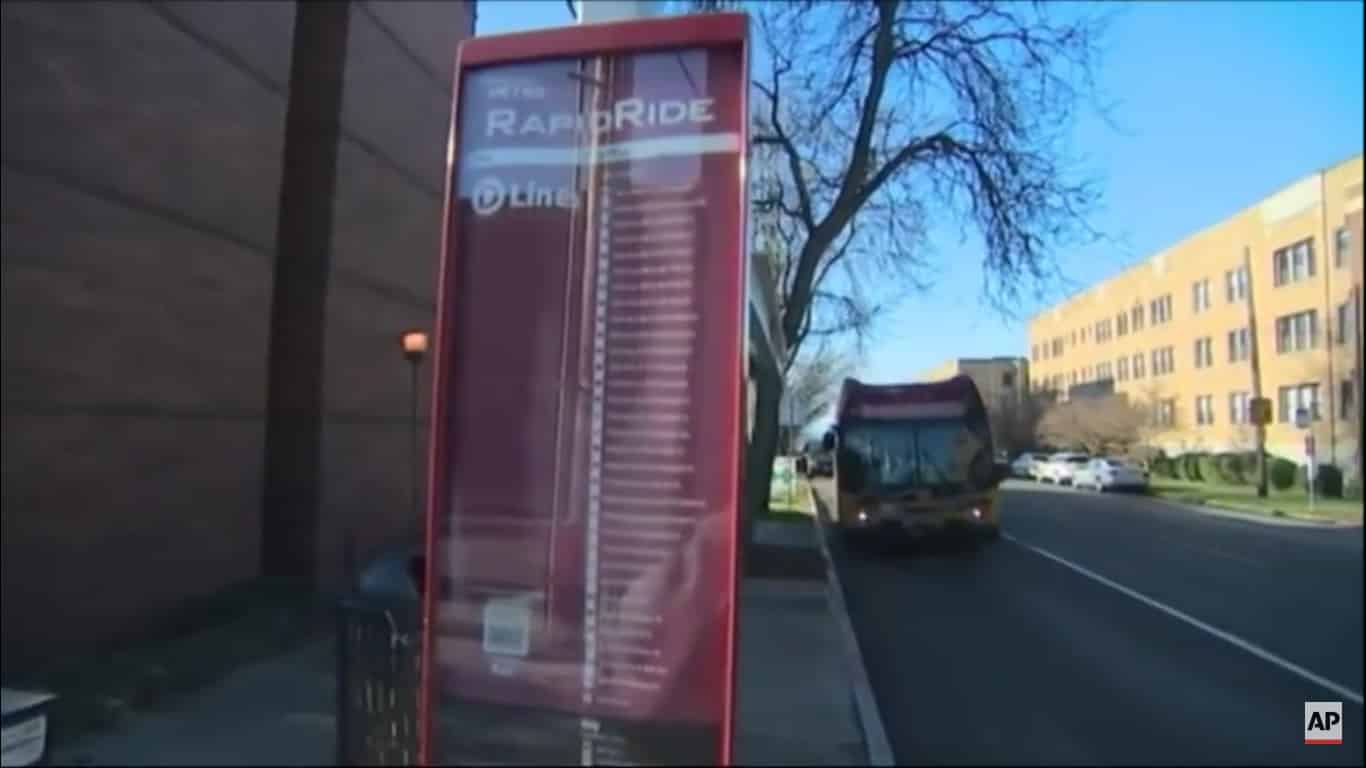 twentytwowords.com
Who wouldn't want to cuddle this awesome dog and give her a warm hug while riding the bus? Assuming you're not allergic, we know you'd love catching a ride with Eclipse on board!