Abused and left alone in a cage to die, this elderly lion was sure that it was his last few days on Earth. Luckily, animal rescuers were able to reach him before the abuse took its final toll. After being brought to safety, the lion that had been abused for so long began to show an unlikely friend some amazing compassion, something he had been denied for so long. You'll be amazed at this rescue story and astounded at the unlikely friendship between animals.
20. Rumors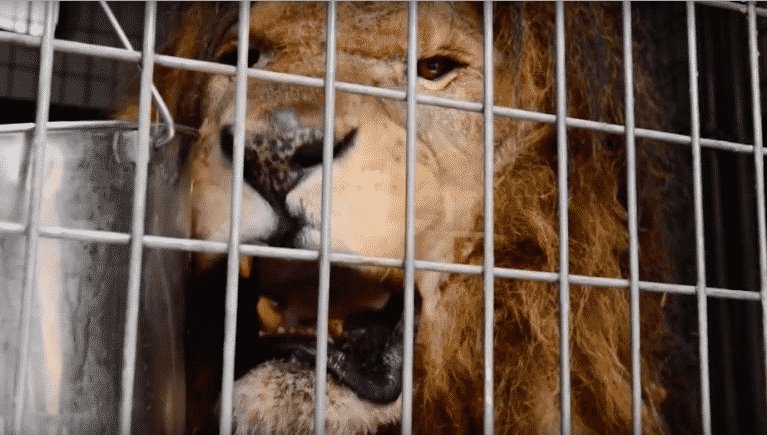 Image: Honest To Paws
Our story begins with a group of rescue workers that began to hear rumors of a lion named Güero being terribly abused in a zoo. The zoo was private and located in Mexico and the rescuers had no idea just how bad the abuse was. They never expected what they would find…
19. Unexpected Findings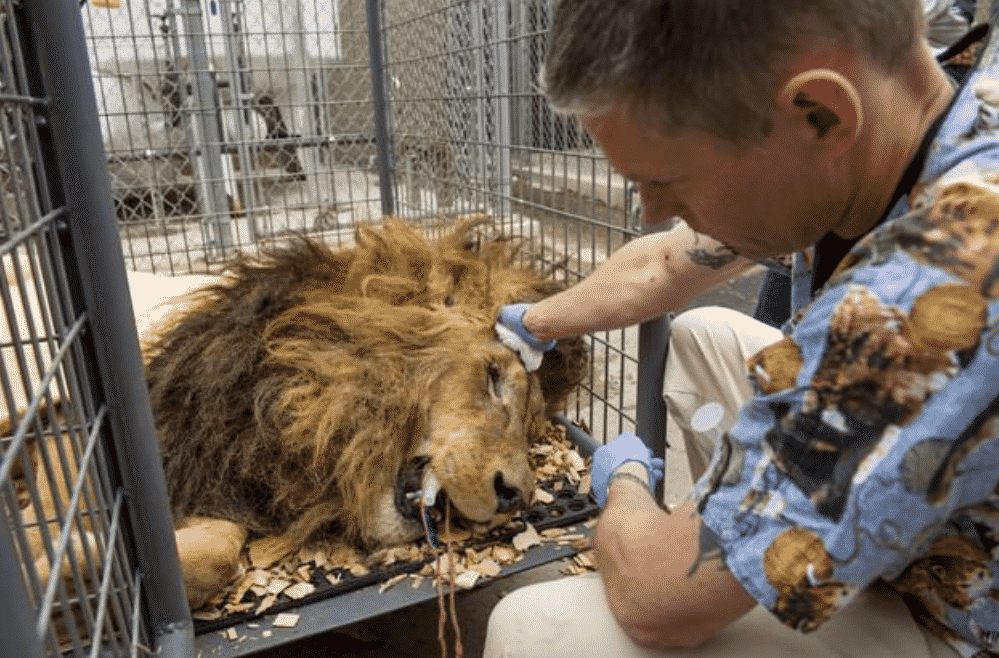 Image: Imgur
When the rescuers arrived at the private zoo, they were shocked at the living conditions that Güero was in. They found him all alone in a cage and he was showing signs of mental abuse as well. They quickly got him out of there and into the proper care, only to realize that the abuse extended further.
18. Terrible Abuse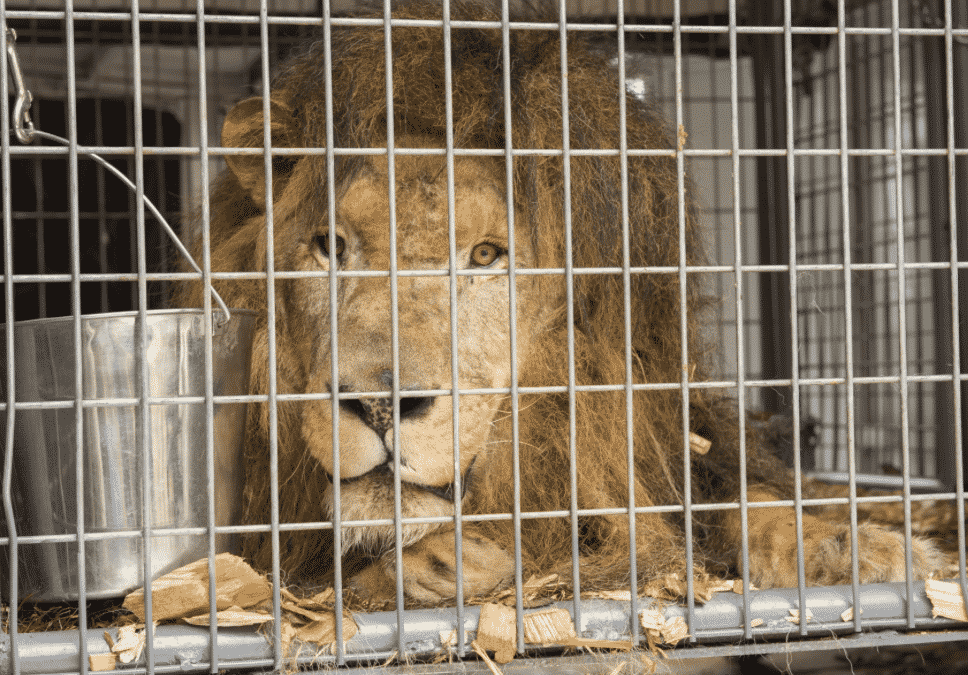 Image: Colorado State University
The rescuers were not at all prepared for the abuse that Güero had gone through. Not only was the mental abuse severe due to his living in isolation for years, but he also had a broken neck that had been left untreated. The rescuers acted quickly in order to help save his life.
17. Taken Away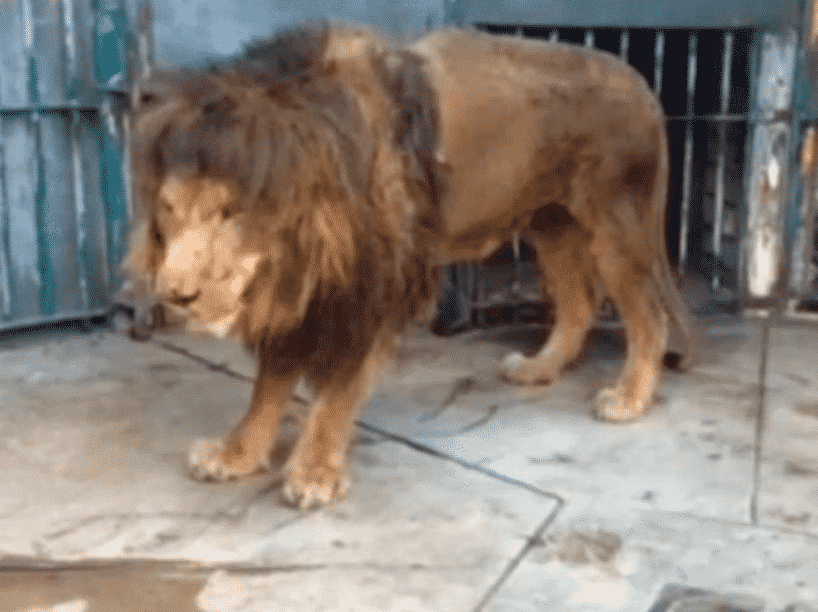 Image: The Denver Channel
The rescue team called in for the lion to be airlifted away to safety. He made his way to Colorado State University's College of Veterinary Medicine. The workers at the university quickly noticed another major ailment that was hurting poor Güero and it will absolutely break your heart…
16. Worn Down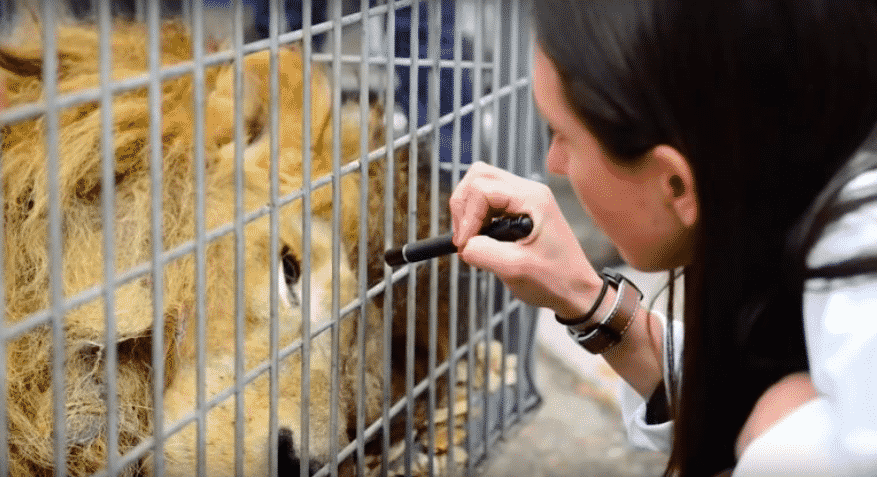 Image: Honest To Paws
When the workers at the university began to overlook Güero, they noticed that his teeth were completely worn down to nubs. It seems that the poor lion would persistently chew down on the bars of his cage to try and escape. Many wouldn't have thought that Güero would make it, but this lion had other plans.
15. Defying Odds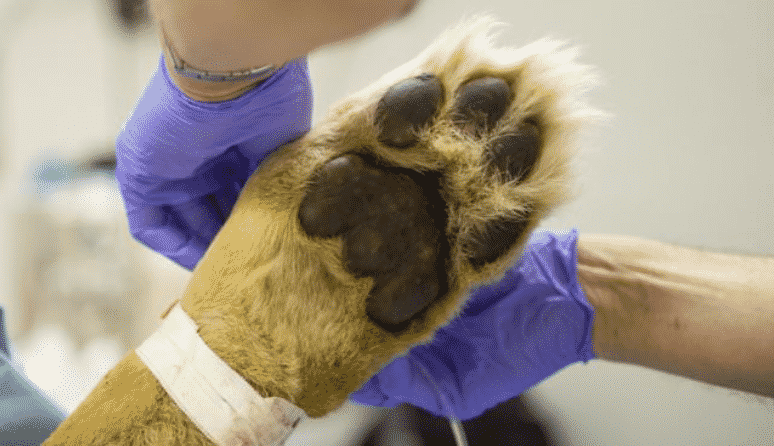 Image: Imgur
The university workers helped to restore Güero's health and boy did this lion push through. Eventually, he was healthy enough to be moved to a new location where he could heal in peace and be able to live out life normally, without the fear of abuse ever again. You won't believe how the healing process went.
14. Healing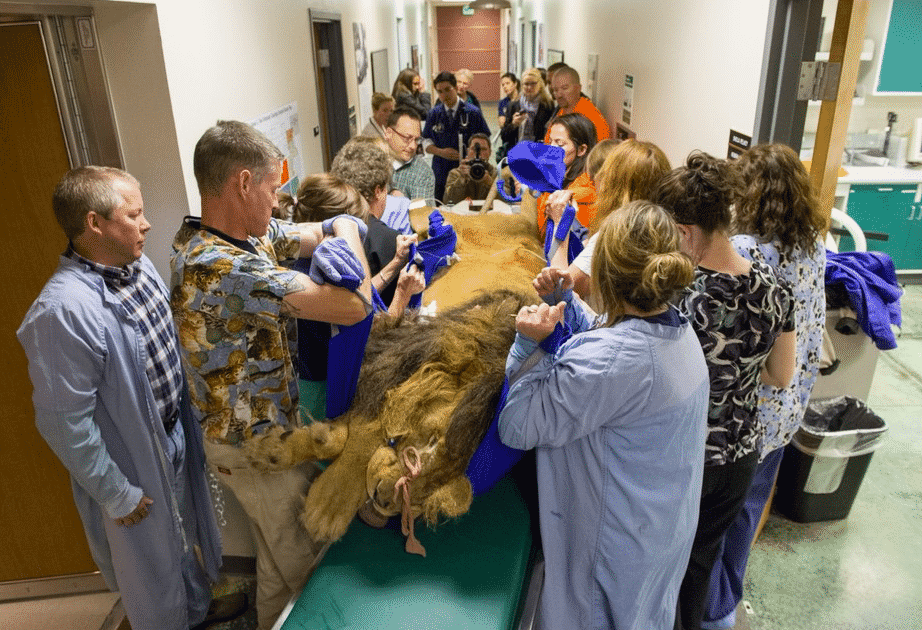 Image: Honest To Paws
Finally, Güero was moved to The Wild Animal Sanctuary. There could he roam freely, take his time to heal and begin his new life. As the months went by he began to grow stronger and stronger and it was all thanks to some unlikely reasons…
13. Recovery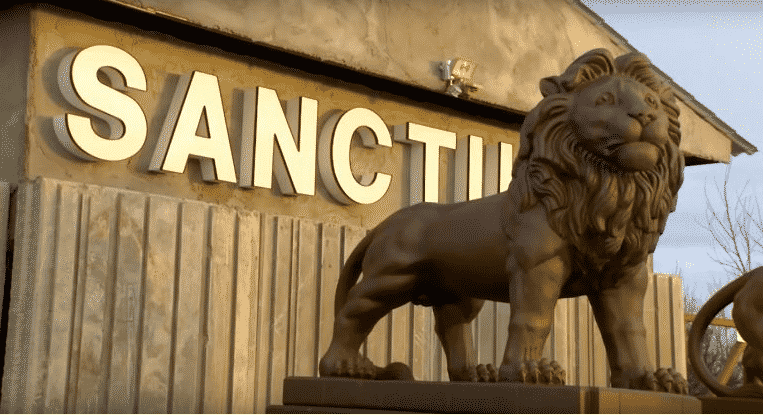 Image: Honest To Paws
A large part of Güero's recovery was in thanks to his outdoor play and activities. The animal sanctuary would give him free time in the recreation area where he would enjoy the outdoors, something he was denied for much of his life. However, the staff were worried how he would react…
12. Loving Lion
Image: Imgur
It seems that despite being abused for so many years, Güero's heart was still very much open. He began to get used to life at the sanctuary and even became friends with the most unlikely animal. You won't believe it until you see it with your very own eyes.
11. Chipmunk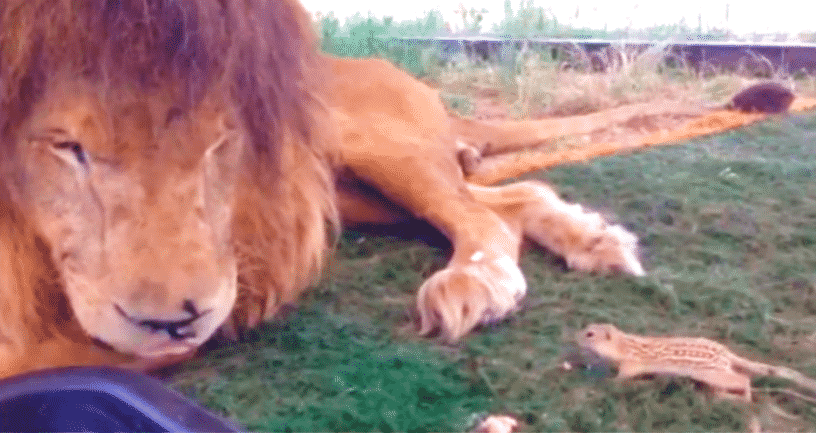 Image: Honest To Paws
After spending some time at the animal sanctuary, Güero became friends with the most unexpected friend: an adorable little chipmunk. These two have become quick friends and they really love spending time together. You won't believe what the duo has managed to bond over!
10. Bonding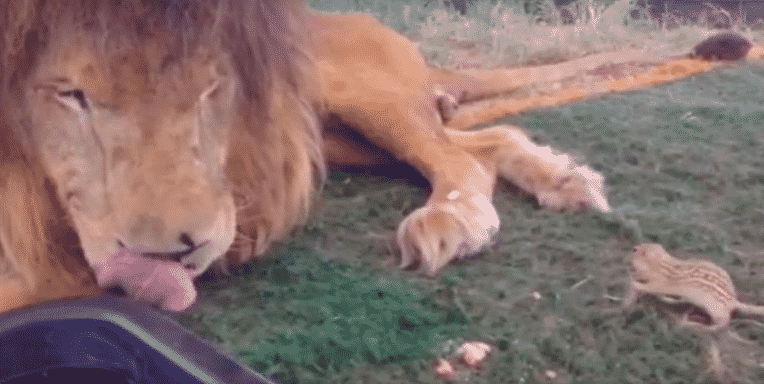 Image: Honest To Paws
It seems that both Güero and his chipmunk pal love bonding over whipped cream! Who would have thought that a tasty dessert topping would be just the thing to bring two unlikely animals together? They love lapping up the whipped cream together in the cutest way.
9. Dessert Time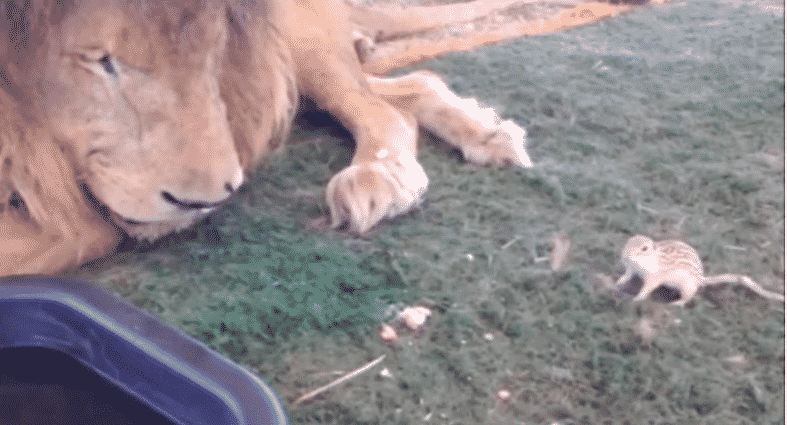 Image: Honest To Paws
Most of the time that Güero and the chipmunk spend together is during dessert time. They can often be seen enjoying whipped cream together and Güero loves the company and would never think of hurting his pal. Just check out what the staff had to say about the interesting bond.
8. Staff Commentary
Image: Facebook
The staff posted onto Facebook the following message: "Every day, Güero loves to get a little whipping cream after he finishes his meat, and the squirrel has decided he likes the whipping cream just as much!"
There is even a video of the pair enjoying this treat together and you can see Güero very much enjoys the company.
7. Animal Mistreatment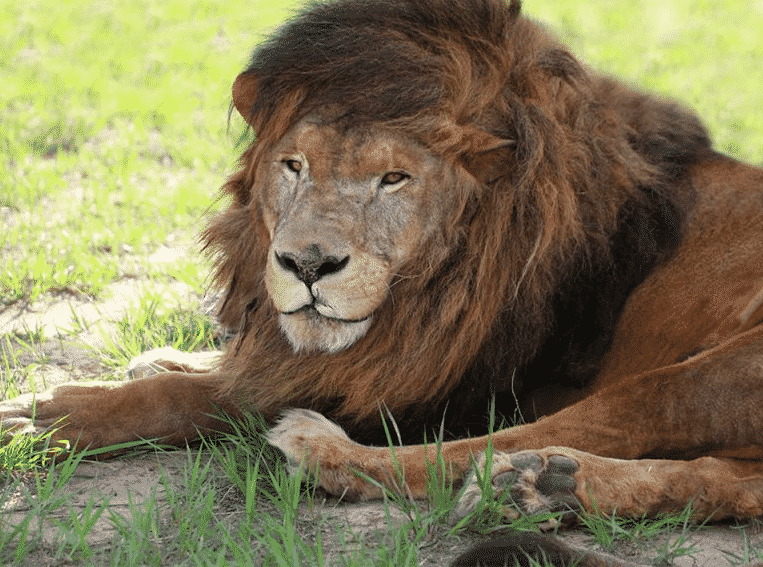 Image: Honest To Paws
Güero's story has managed to touch the hearts of many as he so greatly recuperated after being so mistreated for years. He has become a real symbol of how an animal can overcome such a horrible upbringing. But Güero still has a long way to go…
6. Progress
Image: The Dodo
The staff at the animal sanctuary has been very pleased with the progress that the lion has made after months of recovery. No one expected that he would even survive at all. They've been so excited that he has even been able to find happiness in the small things, such as sharing some sweets with a friend. Check out what else they had to say about the adorable situation…
5. Happy Again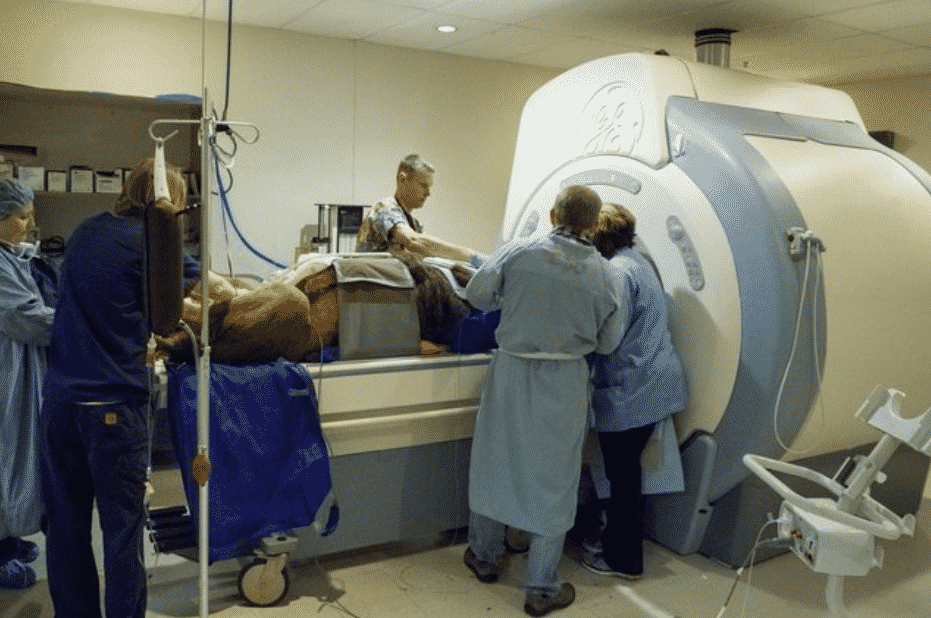 Image: The Dodo
"It's been a scene we see repeated more and more often, and we wanted to share the 'sweet' bond they have with you!" the team wrote in their post about Güero's dessert time.
However, Güero's condition is still critical.
4. Health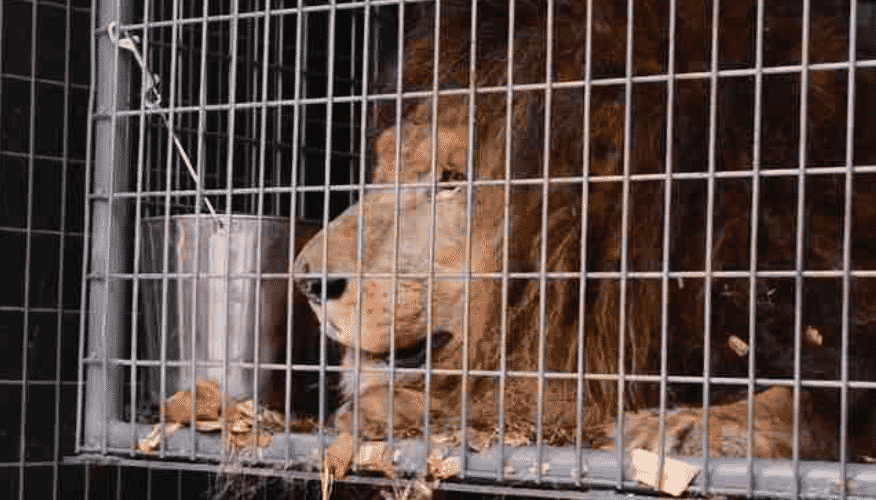 Image: The Dodo
Since Güero is quite old, the staff at the sanctuary is unsure of just how much longer he'll live. The abuse he suffered was horrific and greatly impacted both his physical and mental health. But for now, they're doing the best they can to make his life as comfortable as possible.
3. Impacting Everyone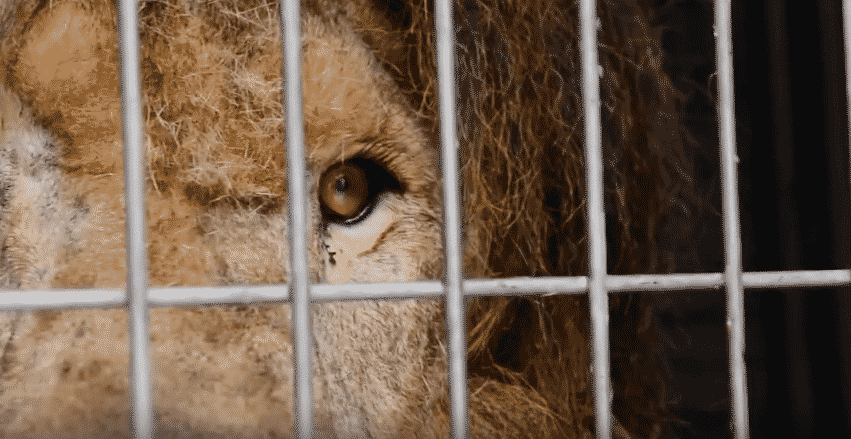 Image: YouTube
Güero has greatly impacted all of the staff at the sanctuary and many of them have grown quite close and fond of the great lion. His calm demeanor and compassionate heart have made all of the animals feel like their home is finally complete.
2. Leisure Life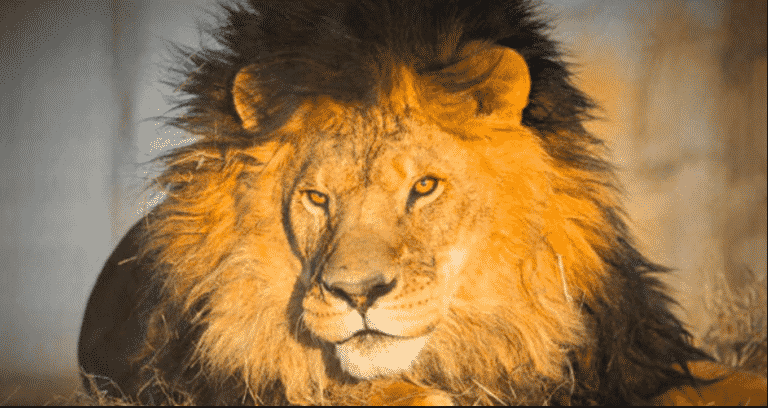 Image: CBS News
For now, Güero continues to enjoy his leisurely life and his funny friendship with a little chipmunk. He'll continue to live out his life at the animal sanctuary where he'll be given all the whipped cream that his heart desires – as well as some tasty meat.
1. The Happiness of Friendship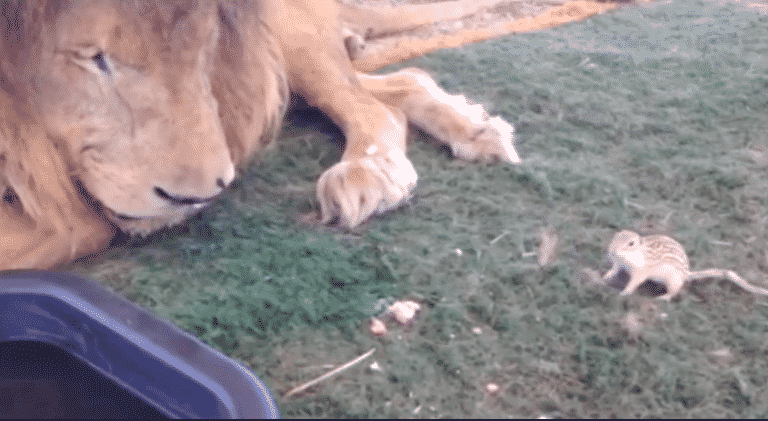 Image: Honest To Paws
It's so great to see that Güero was able to escape a nightmare living situation and end up in the rescue and care of those that want the best for him. Hopefully, now he can live out the rest of his life in peace.
Be sure to share this story with a friend that loves a good animal rescue tale with a twist!