Have you been on the lookout for the perfect sight-seeing trip that is also budget-friendly? Then you'll fall in love with the Coast Starlight Train. For just $97 you can easily travel throughout the west coast while enjoying some of the most spectacular views ever. You won't believe where this train goes – the scenery is unbelievable!
20. The Train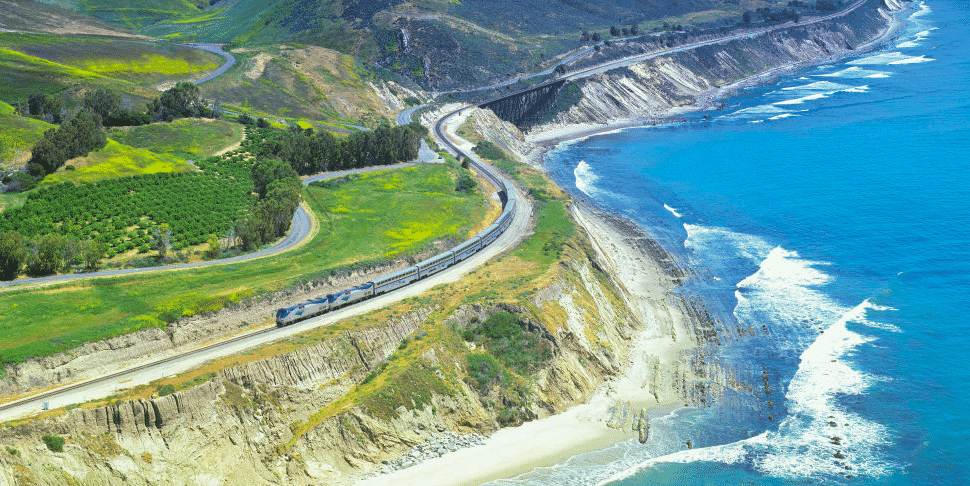 Image: Country Living
The Coast Starlight is a passenger train operated by Amtrak on the West Coast of the United States. It is currently one of the cheapest ways to travel throughout most of the West Coast as tickets start as low as $97. So what states does the train travel through?